Jon Lloyd Group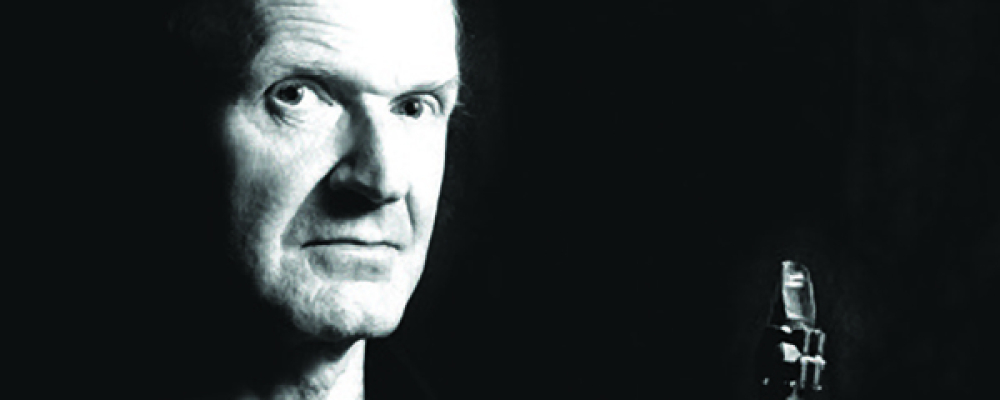 This tour supports Jon's latest album 'Vanishing Points': which sees him moving away from his free-improv roots to more harmonically inclined work. His compositions provide melody interspersed with moments of dazzling virtuosity and creative drive. As well as Jon the current group includes John Law, Rob Palmer, Tom Farmer and Asaf Sirkis.
Jon Lloyd – soprano saxophone, bass clarinet, composition -  who has played on the UK jazz and improvised music scene for over 20 years, with the likes of Paul Rogers, Mark Sanders, Marcio Mattos, Paul Clarvis, Stan Adler, Michel Pilz and Gerry Hemingway.
John Law - Pianist - has been a key member of Lloyd's groups since the Jon Lloyd Quartet's Syzygy back in 1991. He is a musician with a rare sensitivity and a fearless ability which cuts across all genres; his own musical path has connected freeform, classical music and jazz , reaching a high in recent years with his Congregation Trio with Asaf Sirkis and Yuri Goloubev.
Rob Palmer - Guitarist - who plays with a powerful soloing style coupled with a high regard for texture and ambient sound. He also plays with saxophonist Theo Travis, vibes player Roger Beaujolais and French composer Daniel Biro.
Tom Farmer  - Bassist -  part of the new generation of highly accomplished UK jazz musicians – a bandleader with the phenomenal Empirical.
Dave Hamblett - drums (sitting in for Asaf Sirkis) Jon says: "Dave is a fantastic replacement and suits my music perfectly."
"…this is definitely a group to catch if you can." John Lyons, Jazz UK.

 

"A saxophone delivery as persuasive as a speaking voice. Lloyd should be seen and heard more often." Penguin Guide to Jazz on CD

 

"Ambitious and virtuosic...one of the most striking writers at the sharp end of British jazz and improvisation." John Fordham, The Guardian, UK

 
£12 / £10