Blue Pearl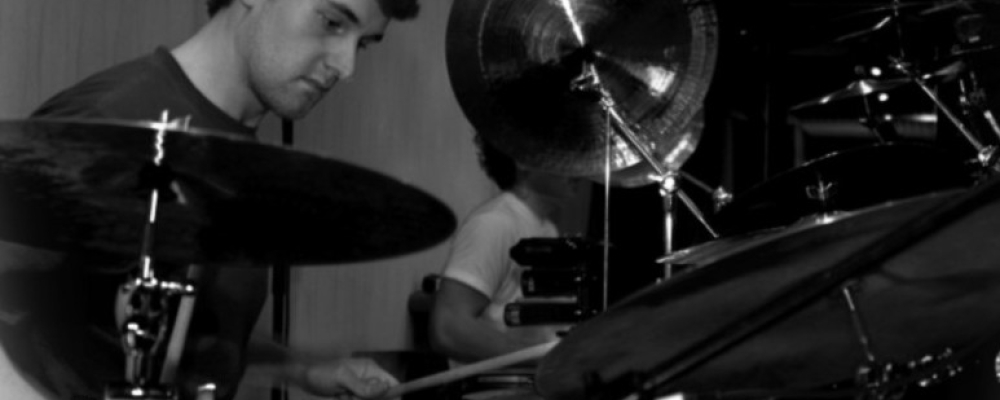 Blue Pearl is the seminal track on The Amazing Bud Powell the inspiration for this new quartet, who also play the music of Charlie Parker.
Led by drummer John Hirst, this band continues the traditiona of interpretation on interpretation - Blue Pearl comes from the Cole Porter song, "You'd Be So Nice To Come Home To", and this quartet have taken the whole mood of Powell and Parker to a contemporary level. A band to watch.
Line-up: Chris Young, alto sax; David Ferris, keyboard; James Banner, bass, John Hirst Drums.
£5/Members Free