Phil Robson Organ Trio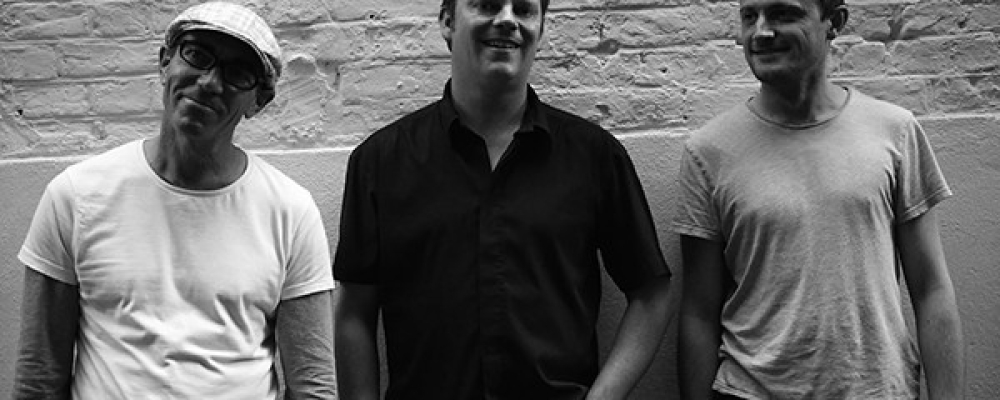 This all-star band, came into being after the great success of two recent try out gigs. Phil Robson, versatile and creative guitarist and composer, joined forces with the Hammond virtuoso Ross Stanley and his Partisans colleague, the powerful drummer Gene Calderazzo to form this brand new trio. So much fun was had, by the musicians and audiences alike, that it simply had to become a touring and recording band.
The concept of an organ trio has always been close to Phil Robson's heart, but he wanted to feel that he had his own, unique take on this great tradition before forming one himself and that time is now!  New material is being written especially for the 2014 tour. With admirers as distinguished as Dave Liebman and Wayne Krantz, Phil's playing and composing needs no further explanation here. He is without doubt in the front rank. And this group gives him new challenges and new textures to play with.
The tour is supported by Jazz Services Ltd and Arts Council England.
Picture: Jon Case
"Phil Robson is a disturbingly good jazz guitar player!", Dave Liebman.
A short sampler:
£12 / £10