Charlotte Glasson Band / Chris Spedding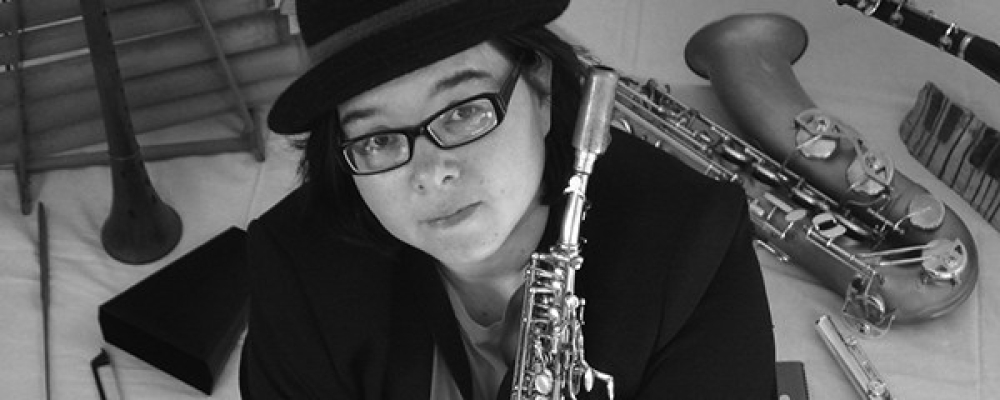 Charlotte Glasson with Chris Spedding. We welcome back one of the most popular bands to appear at the Red Lion last year. The line-up is a little different, but not much: Charlotte Glasson, violin, sax, flute, etc; Paul Taylor, trombone; Chris Spedding, guitar; Mick Hutton, bass and steel pans;  Sam Glasson, percussion. They are touring in May 2014 promoting their new studio CD "Festivus."
Those of you who were here last time will remember the leader's many and various instruments, the humour,  the verve and sense of fun of this band. Chris Spedding will produce his legendary licks, Paul his poetry, Charlotte her saw, but Dave Holdsworth of the tuba and pocket trumpet has retired – at least from gigs outside the West Country.
This tour is supported by Jazz Services
This what Peter Bacon had to say about the last time the band were at the Red Lion.
Here's a clip of Charlotte with Chris Spedding:
£12/£10 Members