Christine Tobin - The Songs of Leonard Cohen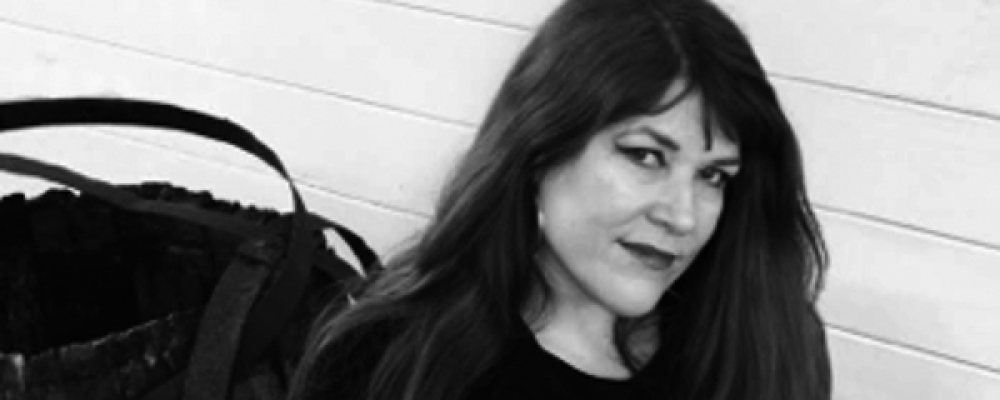 A welcome return to The Red Lion a great jazz singer and interpreter of modern popular song. This time, following rave reviews for performances at the London Jazz Festival and Ronnie Scotts and the new CD, A Thousand Kisses Deep, she salutes the Canadian singer, songwriter and poet Leonard Cohen. Christine will be accompanied by the exceptional guitarist Phil Robson and Dave Whitford on double bass.  
https://soundcloud.com/#christine-tobin/sets/a-thousand-kisses-deep-preview
Irish-born singer-songwriter and composer Christine Tobin is based in the UK and spends her time between London and the beautiful Kent coast. Her style, although rooted in jazz, is steeped in the singer-songwriter tradition and draws on a broad range of influences from her own Irish background to West Africa and Brazil (Oumou Sangare, Elis Regina etc.) Her sound is rich, authentic and deeply expressive and was described by the Guardian as, "Tobin's 24 carat voice". Romantic and radical, Christine is a musical free spirit who blurs the lines to create her own unique style that is streetwise, eclectic, earthy and ethereal.
Much of her repertoire is self-penned and Christine has received many accolades for her skills as a writer and arranger. Her previous album, "Sailing to Byzantium", which is a collection of poems by W.B. Yeats she set music to, has earned her the British Composer Award and she was shortlisted for the Parliamentary Jazz Awards in two categories: Musician of the Year and Album of the Year. The album was also listed as number 4 on the list of Top 20 Albums of 2012 by Jazzwise magazine. In 2008 she was named Best Vocalist at the BBC Jazz Awards where she performed with Nigel Kennedy (a video of that performance can be found here: http://www.christine-tobin.com/videosl.html). Most recently she received the prestigious Herald Angel Award for her concert of Leonard Cohen songs, "A Thousand Kisses Deep", at The Edinburgh Fringe - British Vocal Jazz Festival.
For this Birmingham Jazz gig she will be performing that salute to singer, songwriter and poet, Leonard Cohen. Winner of a coveted Herald Angel Award at this year's Edinburgh Festival, her own songwriting specialises in idiosyncratic, poetic vignettes, so it's no surprise to find her weaving magic around Cohen's sensual and mysterious songs, with perfectly judged instrumental textures from acclaimed guitarist Phil Robson and bassist Dave Whitford.
£12 / £10