The Chris Gumbley Quintet (Birmingham Jazz Festival)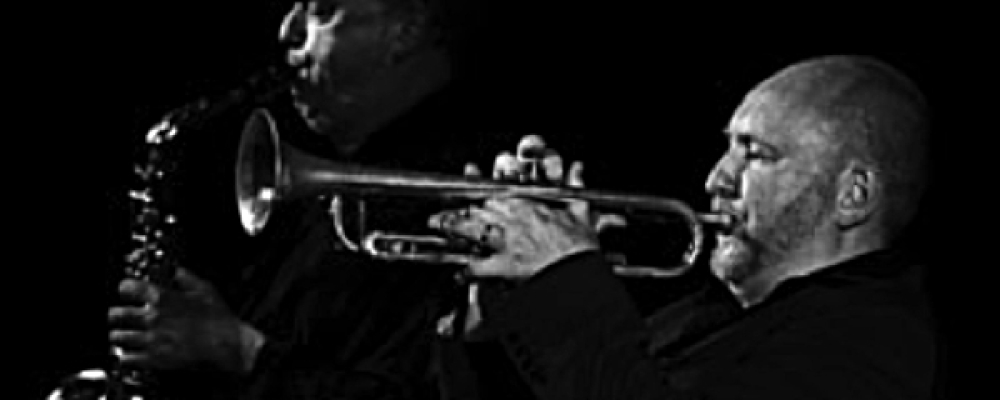 Chris has recruited a very strong line up for his new band dedicated to re-creating the wonderful sound of the great Cannonball Adderley Quintet  from the late 1950s and 1960s in the USA. The 'heads' have been faithfully transcribed and reproduced, with solo sections providing a more flexible backdrop for individual creativity. Chris has formed the band with pedigree, prowess and imagination in mind: Chris 'Gumball' Gumbley, alto sax; Neil Yates, trumpet/flugelhorn; Matt Ratcliffe, piano; Tom Hill, double bass; Carl Hemmingsley, drums.
For this gig the Quintet will perform the songs spanning the period 1955 -1967, incorporating not only well-trodden classics like "Work Song"  and "Mercy, Mercy, Mercy", but also rare gems such as  "Del Sasser" (Sam Jones), "Jeannine" (Duke Pearson), "Jubilation" (Junior Mance) and  Cannonball's own "Teaneck". Bobby Timmons' fabulous Gospel-tinged originals "This Here" and "Dat Dere" also feature with breakneck versions of "I'll Remember April" and Nat Adderley's "Spectacular" raising the temperature even further. Joe Zawinul's hauntingly poetic "Yvette", from the 1967 album 'Why Am I Treated So Bad', will provide a more thoughtful and moving interlude.
£8/Members £5