Hansu-Tori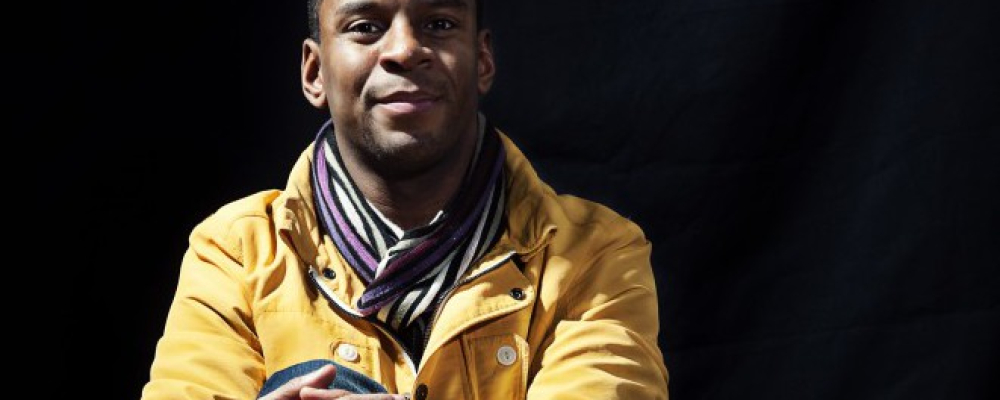 This is a welcome return for David with his new project Hansu-Tori.  They will be playing original music from their forthcoming album 'An Improvised Escape': borrowing from a range of influences: rock, pop, hip-hop, film score and modern classical music; whilst still being rooted in the idea of groove and jazz improvisation. Hansu-Tori are a vibrant and dynamic band, playing what is best described as 'beautifully cinematic, organic, original music'.
The Korean term 'Hansu' means 'water'. Hansu specifically represents strength, flexibility, harmony and water as the source of life – and the roots to contemporary music. 'Tori' is the Japanese word for 'bird'. It can be thought to represent freedom and grace.  The band brings these two themes together.
The line up for tonight is: David Austin Grey: Piano/Keyboard, Nick Rundle: Tenor Sax, Chris Young: Alto Sax, Nick Jurd: Double Bass/Electric Bass, Jim Bashford: Drum Kit
The best way to think about Hansu-Tori is as: "A drop of water gathering to make an ocean...".
click here http://davidaustingrey.bandcamp.com/album/hansu-tori-live  to hear a live recording from last summer's tour
Watch them play "Resident Seagulls":
 £5/Members free