Miguel Martins Quartet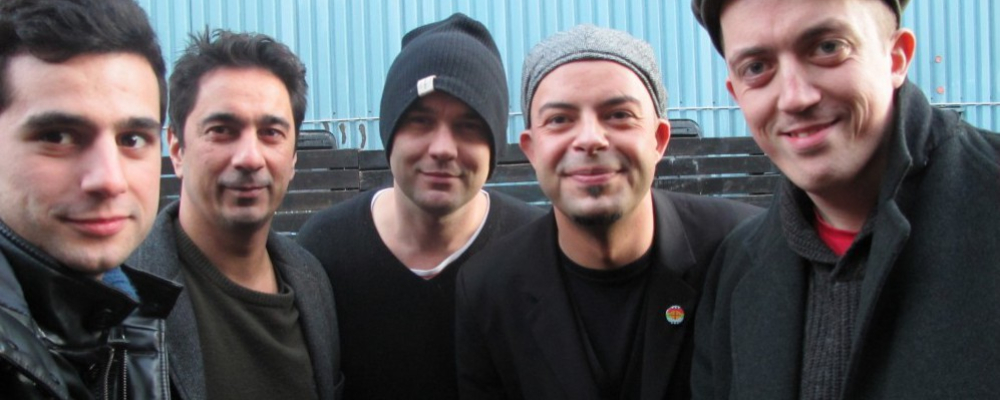 Guitarist Miguel Martins is at the forefront of the young and creative generation of jazz musicians from Portugal. He was born in Faro, Portugal and in 2012, moved to London. His new group is garnering attention in the UK jazz scene. Martins shares his new music project with: Brandon Allen, one of the most exciting tenor players in Britain today; on double bass the remarkable Ben Bastin, and powerful Italian drummer, Andrea Trillo. Miguel Martins has played  major jazz clubs and  international tours around, Portugal, Spain, Carian Island, England, Germany, Italy, Czech Republic..  With their different musical personalities and cultural backgrounds the band plays exciting original compositions by each member of the quartet, and some  original arrangements of tunes from Bud Powell, Thelonious Monk, and Joe Henderson. Mixing jazz with other music styles, they create rich soundscapes and driving rhythms.
The line up is: Brandon Allen Tenor Sax; Miguel Martins Guitar; Ben Bastin Double Bass & Andrea Trillo Drums.
And here they are on a track at the gig:
£12 / Members £10