From Scratch - Caribbean Night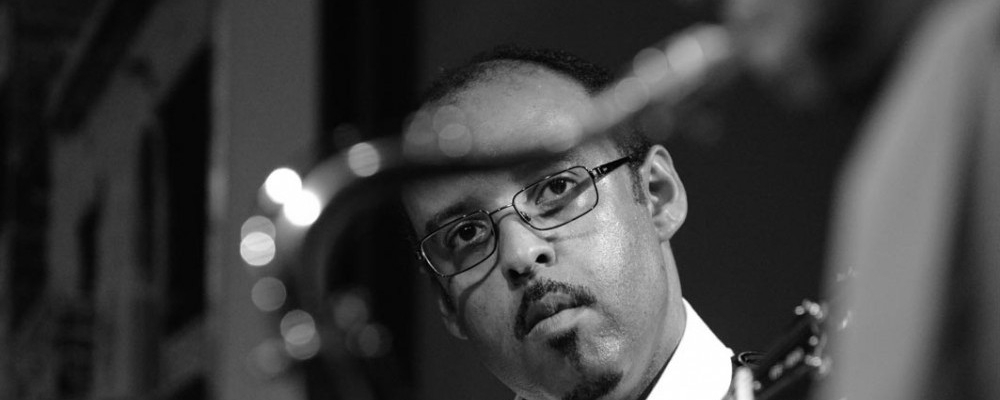 Welcome in the new year with a special Caribbean evening at the Red Lion.  Not just the music but the menu too - not to be missed. Back by popular demand and led from the front by Mark Hamilton and created by Guitarist Ralf DeCambre featuring Ray Brown on Bass and Wayne Scott on Drums.  All of these players had their time with the late Andy Hamilton's Blue Notes.
From Scratch has its own voice (they started again from scratch) playing an infectious mix of Jazz, Blues, Ska and Reggae based tunes.  'From Scratch' is a saxophone-led quartet, welcoming the occasional guest, in an evening of relaxed bluesy jazz. The group has evolved from Andy Hamilton's Blue Notes, and carried on the memory and legacy of the Birmingham jazz legend.
Admission £5 or members free (donations welcome!)