Bryan Corbett Quartet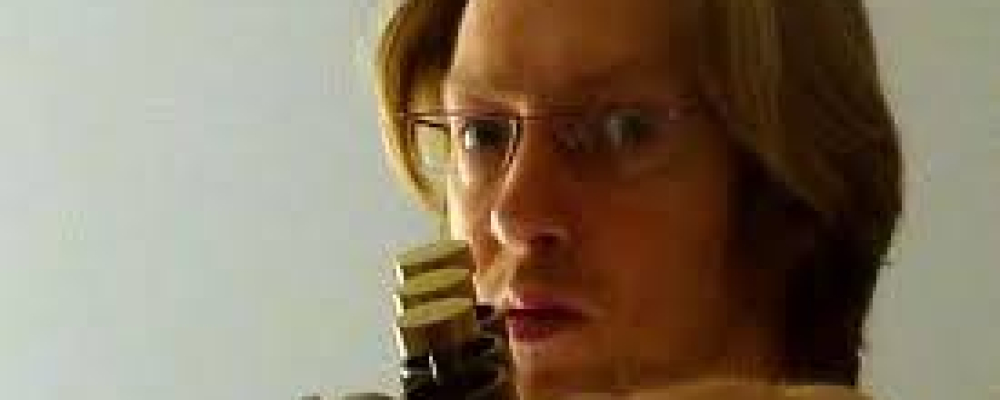 We welcome Bryan to Birmingham Jazz for the first time with his regular quartet. He is a trumpeter  highly regarded in Birmingham and the Midlands,  but also nationally and internationally, regularly playing in Europe and  touring with the fabled Blue Note remixers Us3.
" a trumpeter and flugelhornist with a warm lyrical tone, aformidable technique, and, in the higher registers a semi plastic stridency reminiscent of Freddie Hubbard"  Schloto Byrnes, The Independent
In 2007, Bryan received the Jerwood Rising Star award (Cheltenham International Jazz Festival). He was also awarded a Fellowship at the London College of Music (jazz – trumpet), and issued an album of his own recordings under the title 'Off The Cuff'.
The performance of the Quartet (then with Levi French on keyboards) was reviewed at the Cheltenham Festival: "French's lovely ballad 'Precious' featured an unaccompanied piano intro and Corbett's velvety tones on flugelhorn…. 'O.M.F.H.' was a dedication to Freddie Hubbard. With its funk rhythms the music drew on Hubbard's fusion period of the seventies, particularly I suspect Hubbard's 'Red Clay' …. Corbett's trumpet playing was inspired and French contributed a wonderfully funky Rhodes solo".
The recent  years have seen Bryan venture into Europe performing at festivals and clubs. He has toured with the Polish funk unit 'Funk de Nite', and with Czech bass player Pavel Jacub Ryba'. He has toured throughout Europe with 'Us3''and is still a member.  It was playing with Us3 where he met Chris Dodd, with whom he recorded  "Green" in 2013.
 Bryan Corbett -Trumpet/Flugelhorn; Neil Bullock – Drums; Al Gurr – Keyboard; Ben Markland - Bass
http://www.bryancorbett.co.uk/Home.html
£8/ Members £5/ Students £5