Tom Hill Quartet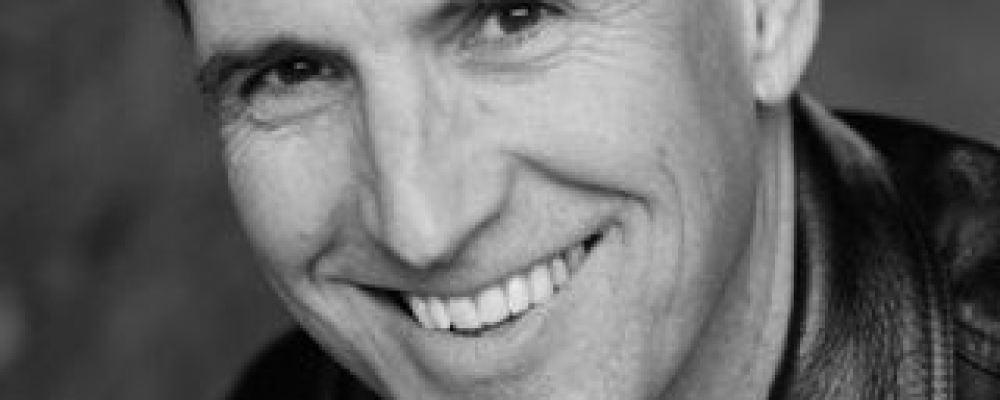 After appearances at the back for other bands, one of the liveliest and most characterful sidemen in the Midlands gets to be bandleader tonight as double bassist Tom Hill brings his own quartet into The Red Lion.
With him are Carl Hemmingsley on drums, Ian Ellis on saxophone and Paul Sawtell on Keyboards, and Hill mixes up the jazz with healthy dollops of blues and funk, choosing the repertoire from Chick Corea, Herbie Hancock, Miles Davis and perhaps Radiohead covers, among others.
They should be playing jazz and bluesy originals mixed in between the standards. Expect some vocals from Tom and some funny between-songs chat from the man who is also a voice-over artist and kids TV actor. Oh, and the raffle prize is a seat on the first spaceship to Mars.
As Tom says: "Be there or be an eggplant!"
Pictures from the gig by Brian Homer
http://www.flickr.com/photos/56656997@N05/sets/72157652018752612/
£8/£5 for members/£3 Students