Little Church Electric Miles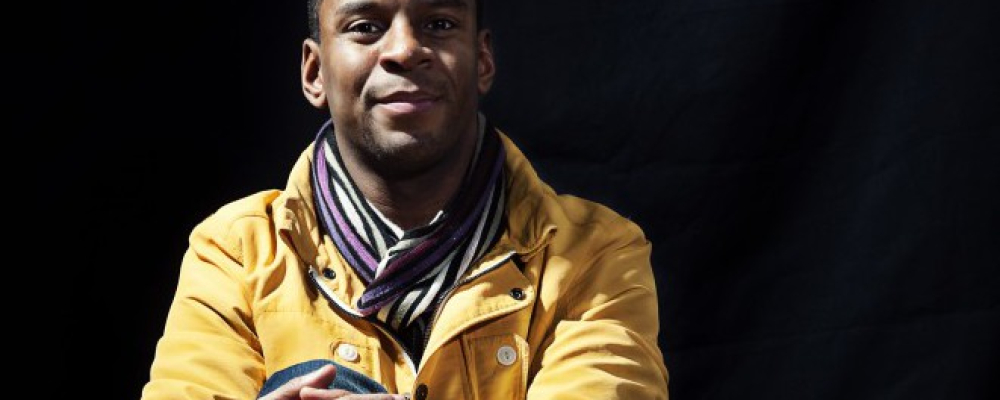 This band specially put together by David Austin Grey features some great musicians including Rachael Cohen who is playing at Cheltenham this year. 
A quintet of outstanding up and coming talent playing tunes from Miles' Electric period from 1968 to 1975 which kicked off with the influential In a Silent Way.
The Band name is taken from a track on one of the key Albums from the electric period Live Evil. So be prepared…
This gig is at the brand new McIntyre Building of University College Birmingham who are the main sponsors of the Festival. So this gig is truly Jazz Goes to College and is the official launch gig for the Festibal weekend.
Line up:
David Austin Grey keys, Aaron Diaz trumpet & electronics, Rachael Cohen alto sax, Nick Jurd bass, Tymek Jozwiak drums.
Classic jazz note: Jazz Goes to College was the name of a tour and a 1954 album by Dave Brubeck.
Tickets £8/£5 Members and Students