Mark Pringle Quartet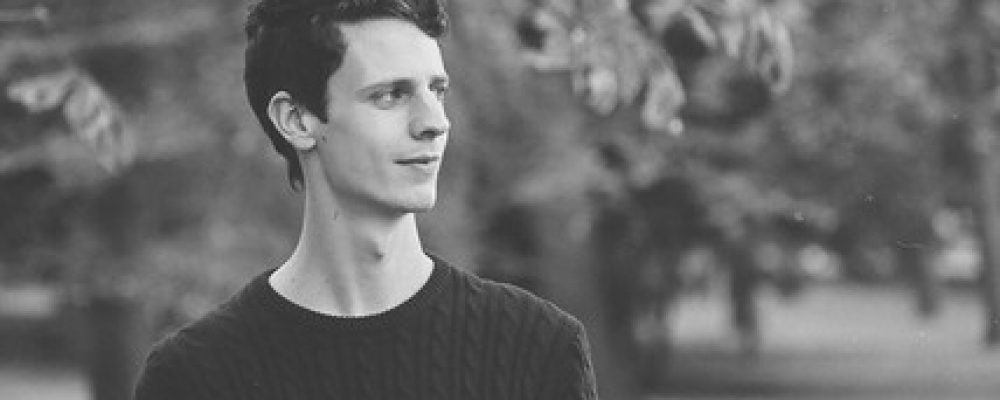 A quartet of young and promising musicians who are making a name for themselves. This set will be hosted by Peter Bacon from the Jazz Breakfast and will feature music written and performed by Monk with new arrangements by Mark. Mark has worked with respected pianist John Law and this will be a great start to the Saturday at the Festival.
This Jazz Breakfast gig will be at the BLOC Hotel so join us for a relaxed gig with pop-up breakfast from the Saint Kitchen.
Mark Pringle piano, Dan Casimir bass, Billy Weir drums, Chris Young sax
This is a FREE gig and no need to book.