Mingus Profiles Sextet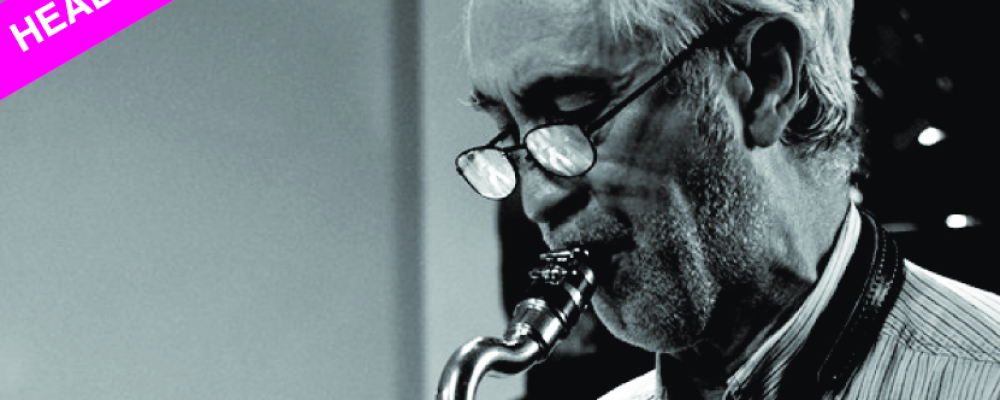 Chris leads this brilliant line up performing tunes from the Mingus canon. This band has existed in various formats since 1996 and these player have all been involved since then. 
Chris Biscoe sax/clarinet, Tony Kofi saxes, Stu Butterfield drums, Dave Green bass, Kate Williams piano, Henry Lowther trumpet.
Tickets £12/£10 Members/£5 Students