Mark Pringle Trio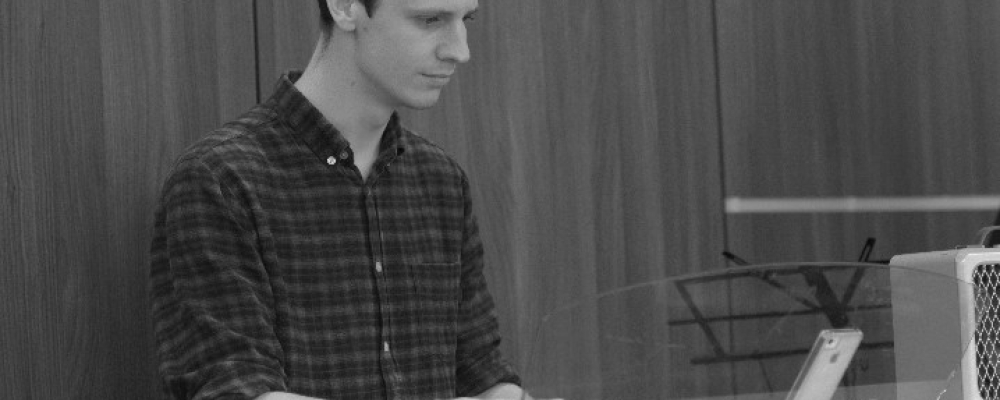 This gig is part of Mark's album launch tour for his new work "A Moveable Feast".  It is performed on this date in the classic piano trio format.  The work aims to explore themes of wildlife, literature and city chaos – adventurous and exciting!
Mark Pringle is an award-winning jazz pianist currently based in Birmingham, UK. He has studied at conservatoires in Birmingham, Paris, and from October 2015 Berlin, Copenhagen and Amsterdam on the European Jazz Masters (EUJAM) programme. He is a Peter Whittingham Development Award winner for the year 2015.
After learning classical piano from an early age, Mark began playing jazz aged 10, falling in love with the music of Bill Evans and Oscar Peterson. In 2010, at the age of 19, he recorded the piano duo album 'This Is' with internationally renowned pianist and former teacher John Law, prompting The Independent newspaper to say "This duet for two pianos by the reliably excellent Law and Pringle, his stupendously talented young pupil, is so full of joy that it can renew your faith not just in jazz, but music itself". This lead to a U.K. national tour in 2012, taking in venues such as The Southbank Centre and Pizza Express Jazz Club on a double bill with Gwilym Simcock/Yaron Herman as part of the Steinway Two Piano Festival.
£6 / free for members/Students £3