Just Us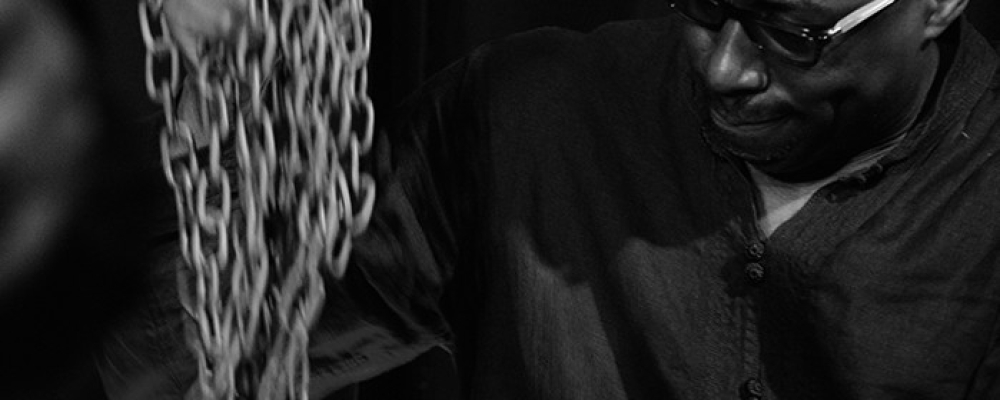 As a feature for this month's Black History month programme, we welcome the return of Larry Bartley and the Just Us quartet.  The suite of songs written by Larry recording the events and history of slavery out of British sea ports is a phenomenal piece of work.  See our review below.
Larry Bartley is a bassist/composer who has been a staple of the London and International jazz scene as a side man and as a leader. His debut album, ALONG THIS WAY was nominated for BEST NEW WORK in the 2003 BBC JAZZ AWARDS.  Larry has played and recorded with various bands, including Bennie Maupin, Marc Cary, Jerry Dammers SpaJal AKA Orchestra,
Stanley TurrenJne, Abdullah Ibrahim, Steve Grossman, Jean Toussaint, Courtney Pine, Tony Kofi, Denys BapJste & Ingrid Laubrock.
£15/£10 for members/£3 Students
This performance is supported by: