Wobbly Rail Five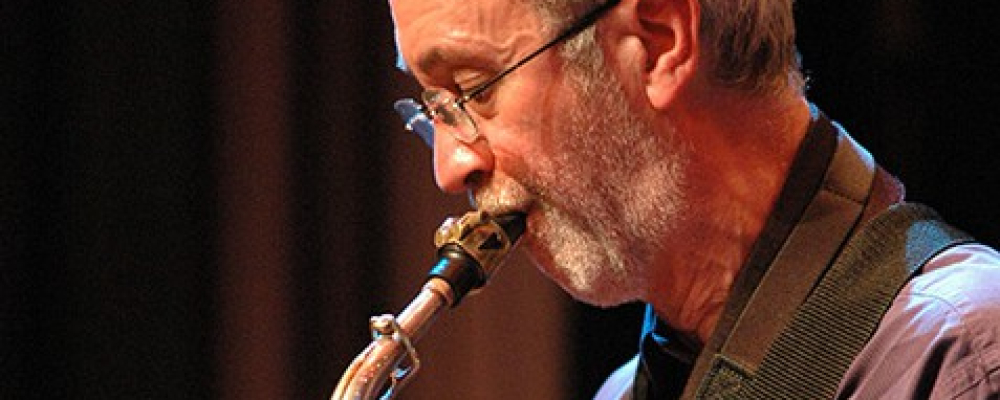 This is the band to start any new year off.  This new band has a Red Lion favourite as a lead in Chris Biscoe (Profiles Quarete etc..) and then the best a quintet can get.  Appearing for the first time – now we have a piano – is Liam Noble, another first timer in the shape of Steve Watts plus a drummer that has gone down well many times at the Red Lion, Jon Scott.  Completing the line-up is the outstanding player of the Legends Festival in July, Pete Hurt on saxophone.
Chris Biscoe is known – in West London at least – as the main organiser of the Way Out West Club at the Bulls Head in Barnes. And the Way Out West giants of Chris Biscoe and Pete Hurt lead this evening of world class jazz with this group named for Pete Hurt's devotion to steam trains, and for an early Cecil Taylor composition.
Great jazz strong on melody, rhythm and harmony, tunes by Pete Hurt, Chris Biscoe and Liam Noble, plus reworked jazz classics by Thelonious Monk.
Lineup: Chris Biscoe – alto and soprano sax, alto clarinet; Pete Hurt – tenor and soprano sax; Liam Noble – piano; Steve Watts – bass; Jon Scott - drums
£12.50/£10 Members/Students £5