Vitor Pereira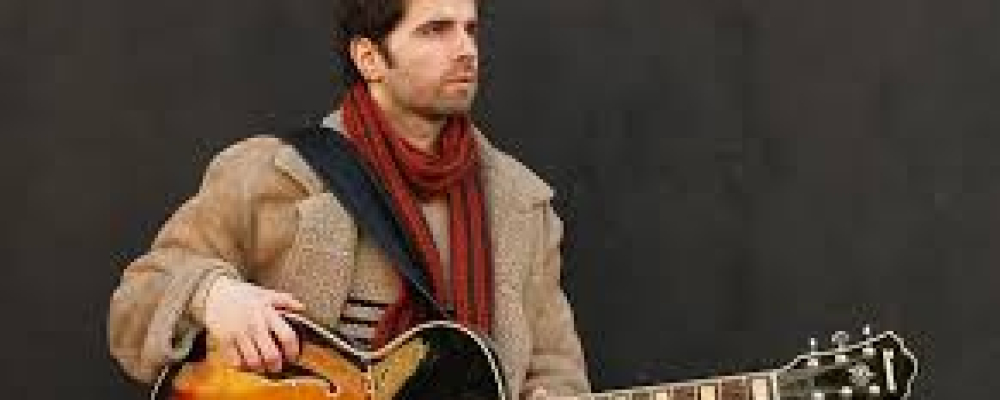 Portuguese guitarist Vitor Pereira is bringing to the Red Lion for this gig is one of the best live bands playing in London today. This London based quintet is quickly gaining momentum as one of the most exciting contemporary jazz bands of the moment. Despite its obvious Jazz roots, this music unveils a vast background of musical influences.
The abundance of energetic and catchy riffs has drawn comparison to bands like 'Led Bib' or 'Trio VD' but they cover a full spectrum of textures dropping down to quieter and mesmerizing atmospheres and creating an extremely unique and dynamic sound capable of captivating even the most reluctant listener.
They jumped into international recognition in 2012 with the release of their critically acclaimed debut album 'Doors' out on 'F-IRE Presents'. Following a recent successful UK tour they just completed the recording of their second album which has just been released.
£12.50/£10 Members/Students £5