Atlantic Quartet (Mitch Perrins)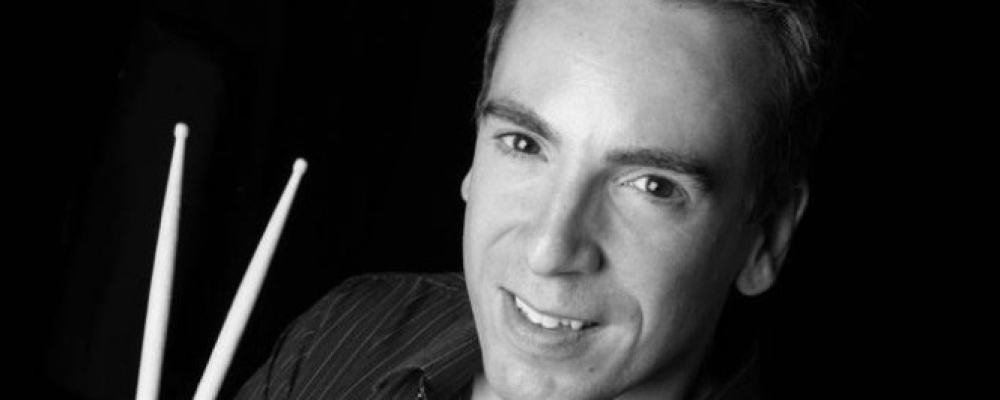 Mitch honed his skills in New York City over the course of ten years. During that time he performed with some of the top names in jazz at legendary venues such as Smalls, Iridium, Blue Note and the Gene Harris Jazz Festival. His first CD release 'Keeping Up Appearances' received a stellar review from AAJ Magazine and Mitch is now appearing here in the UK premiering his new work-'The Survival Suite'.
Mitch Perrins is a drummer and composer and after a ten year residency in New York City has returned to the UK to tour his new 'Survival Suite'. Mitch has played at many top venues notably Smalls NYC, Iridium NYC and the Gene Harris Jazz Festival, Boise Idaho. The Survival Suite is inspired by Mitch's experiences both in New York and also the return to his homelands.
The new Atlantic Quintet personnel comprises some of the most promising talent in the UK and their individual styles compliment the strong melodic drive and intense energy of the music.
Lineup: Mitch Perrins Drums, Nick Dewhurst Trumpet, Tommaso Starace Alto Sax, Gareth Fowler Guitar and Mike Green Bass.
£6 / free for members/Students £3