Max Luthert's Orbital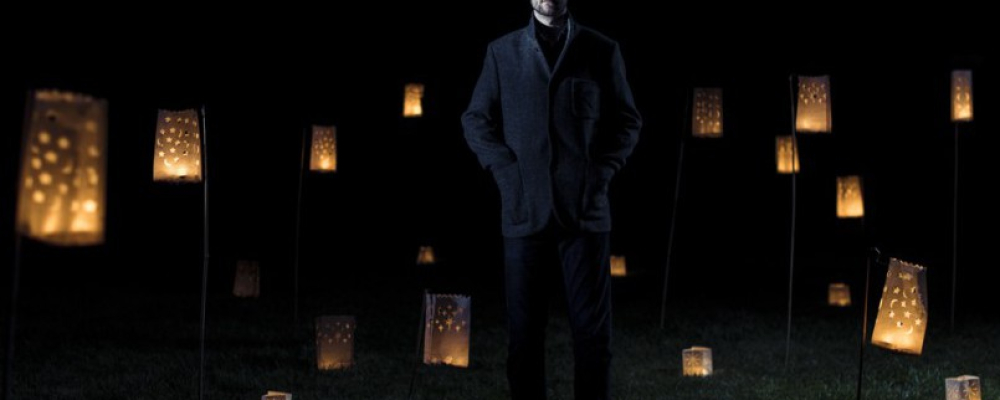 They will be touring their second CD release recorded just before the tour, so details not out yet. Orbital's debut album from double bassist and composer who a London-based musician and is currently known for his work as a sideman in the bands of Zara McFarlane, Whirlwind-signed Partikel and Benet McLean. Heralded for his skills on the low end, providing strong support with his signature dark and husky bass sound, he steps out to release his own solo album that showcases his strengths as a bandleader, arranger and composer.
This sextet is at ease with itself having performed together in a myriad of situations over the years and as individuals they all provide notable contributions to Luthert's emotive originals.
Max explains: "When I started writing the music for Orbital the only elements I had in place were the musicians and the recording date. Living in London there is no shortage of incredible musicians with their own sounds and approached to music. I'd been working with each of the musicians that I chose to be on the record in various ensembles throughout the last few years so i knew that when put together they would create the sound I was hearing. With that in mind I then embarked on writing the music. I found myself being inspired the most by books I was reading and as a result a number of the tracks are named after places or phrases. I was very keen that the compositions tried to replicate what I was imagining in the scenes of the books."
£12.50/£10 Members/Students £5