Double Talk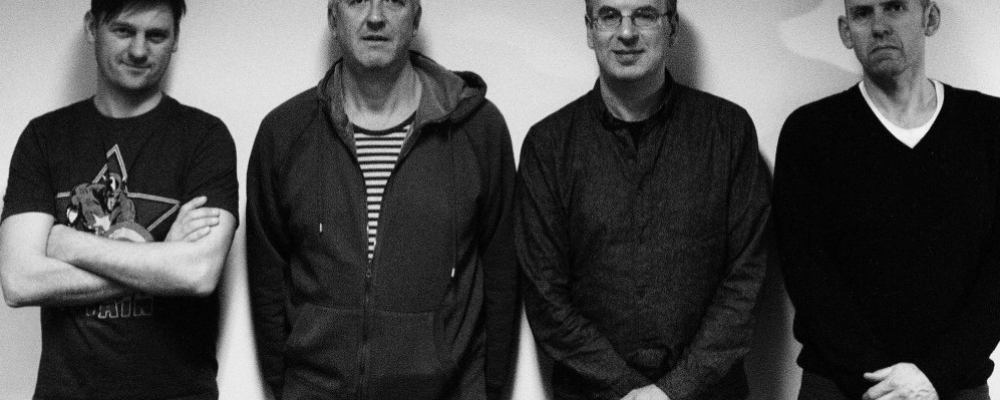 This band is led by Theo Travis, who hails from Birmingham originally, but has sadly not performed here for 15 years.  This is your chance to catch him and welcome him for this homecoming gig.
Tenor saxophonist and flautist Theo Travis has an international reputation as one of the brightest stars on the British jazz scene.  He is increasingly regarded as one of the foremost saxophonists in the progressive music in the world.  Described on BBC Radio 2 as "One of the best young tenor saxophonists of this or any other generation in Britain", he has appeared in over 115 albums and performed at Ronnie Scott's in London over 75 times.  Theo has performed in every major city in the world, toured extensively in the UK and is a member of the Soft Machine Legacy with John Etheridge.
Double Talk features this great line up is: Theo Travis –Tenor saxophone and flute; Mike Outram – Guitar; Pete Whittaker – Hammond organ and Nic France – Drums and percussion.
£12.50/£10 Members/Students £6