Sirkis/Bialis International Quartet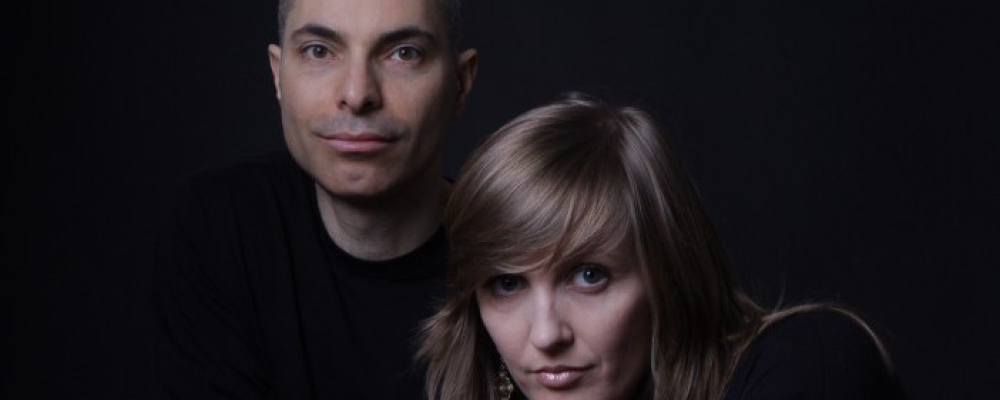 The Sirkis/Bialas International Quartet is a fresh new collaboration between Israeli UK-resident drummer/composer Asaf Sirkis, known for his work with the Lighthouse trio (ACT), Gilad Atzmon, Tim Garland, Larry Coryell, John Abercrombie & the Asaf Sirkis Trio, and Polish vocalist/composer extraordinaire Sylwia Bialas.
The quartet features London based, Scottish bassist Kevin Glasgow, and the acclaimed Frank Harrison on piano and keyboards).
With an emphasis on band interaction and sheer joy of playing, this band celebrates music from both collaborators, covering a wide range of influences such as contemporary classical music, Polish folk, South Indian & Middle Eastern music as well as a wide range of dynamics – from the most delicate ballad all the way to high-energy electric virtuoso lines and everything in between. Expect soulful melodies, atmospheric sounds with strong grooves, a full-colour electroacoustic jazz with an ethnic touch and some uncommonly used instruments and sound effects.
£12.50/£10 Members/Students £6