Billy Weir's Happy Jazz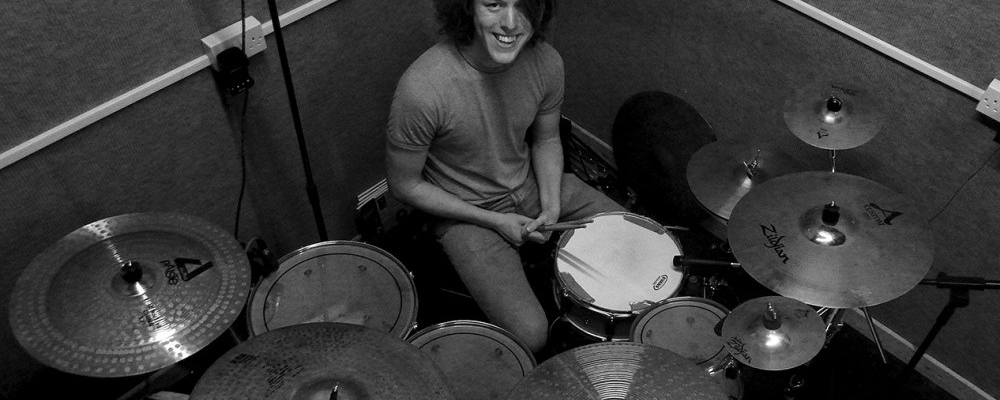 This is the new Billy Weir's Happy Jazz and is pretty much what it says.  Led by the drummer, it is a classic sextet line-up of trumpet, sax, trombone, bass, drums.  The music you'll hear from this band is all original, perhaps with a couple of favourite Art Blakey numbers thrown in.   It is no nonsense, swinging straight ahead jazz.   Above all else it's fun and happy!
Sean Gibbs - Trumpet, Josh Schofield - Alto Sax, David Sear - Trombone, Olly Chalk - Piano, Tom Moore - Bass, Billy Weir - Drums​
Free.