Four Plus Three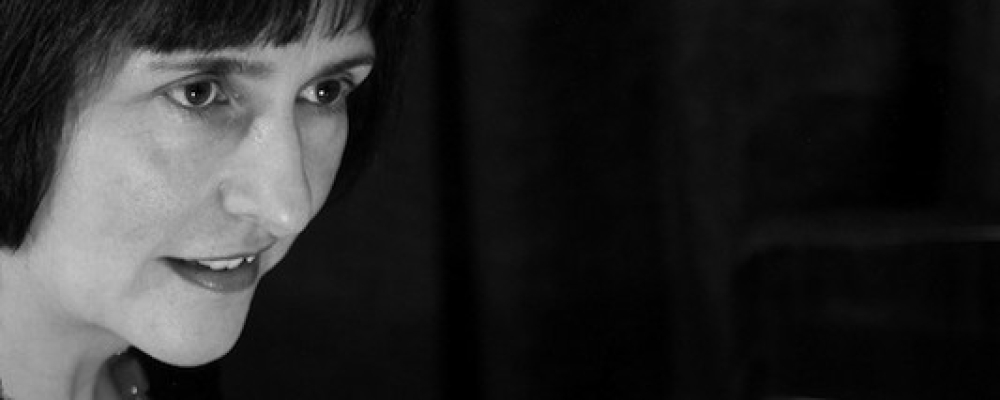 This is a new collaboration between jazz pianist/composer Kate Williams and The Guastalla Quartet.  Kate first met violinists John Garner and Maire Schreer whilst working on Bill Evans and the Impressionists at the 2014 Guildhall Jazz Festival.  The programme featured works by piano legend Bill Evans which Williams arranged for her jazz trio and full orchestra.  The repertoire for Four Plus Three includes classics by A.C. Jobim, Cole Porter and Bill Evans, as well as originals written especially for this line-up.  The style of writing and arranging exploits the varied sound pallet of both string quartet and jazz trio, creating contrasts between the improvised and notated, and between sustained textures and strong grooves.  As with her previous arranging ventures, Kate is seeking a fully integrated approach (this is definitely not a jazz trio with string accompaniment!) as this line-up provides a wealth of interesting instrumental sonorities.
A superb, lucid and inventive pianist and composer  - Humphrey Lyttleton, BBC Radio 2
Kate also plays with Juliet Kelly on Sunday.
Kate Williams - piano, Oli Hayhurst - bass,  Dave Ingamells - drums,   John Garner - violin,  Marie Schreer - violin,  Miguel Angel Rodriguez Olivera - viola,  Sergio Serra - cello.
ListentosampletracksofFourPlusThreehere:

LoveForSale (ColePorter)

Walkin Up (Bill Evans)
£12.50/members £10/concessions £6