Monk The Final Frontier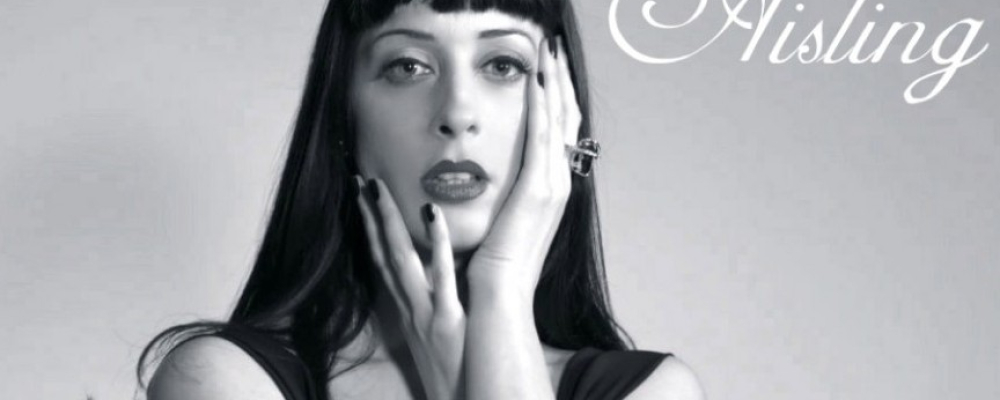 A new band formed by Aisling Iris joins the Festival to complete the Monk tributes.  Tony is very well versed in the works of Thelonious Monk and the rest of the group are also Monk experts with Jonathon Gee on keyboards, drummer Rod Youngs and bassist Andrew Robb.
London-based Irish songwriter Aisling Iris hosts a weekly Wednesday jam session with bass player Oro Angiama at Mau Mau bar in Portobello Road and fronts Birmingham jazz quartet  Neon Villages who recently supported Marcus Miller as part of his Afrodeezia tour.   Her vocals featured in the Ridley Scott film Life in a Day recorded by Matthew Herbert and she has performed to packed-out London venues including The Vortex, The 606 Club, The Jazz Café, Shepherds Bush Empire, Koko in Camden. 
These seasoned musicians join forces to celebrate the posthumous collaboration of Thelonious Monk and Carmen McRae performing works from the 1988 album "Carmen sings Monk".  These rarely performed lyrical versions of classic Monk compositions demonstrate just how ahead of his time Monk was as a composer.  A not to be missed gig for any Monk fan.
Watch their promo video here:
Aisling Iris - vocals,  Tony Kofi - sax,  Jonathon Gee - keyboards,  Rod Young - drums,  Andrew Robb - bass
£12.50/members £10/concessions £6