Hansu-Tori: Amidst A Swarm of Butterflies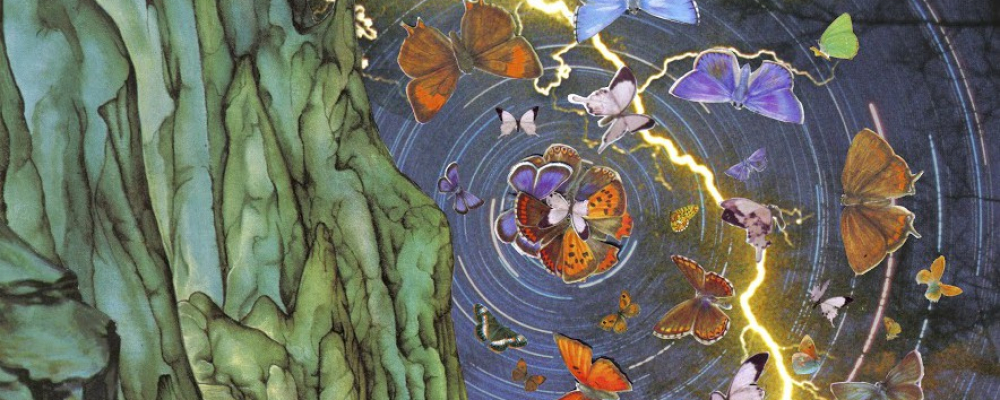 'Amidst A Swarm Of Butterflies' is an entirely new set of music drawing heavily from the range of human emotions and exploring the metaphor of 'having butterflies'. Amidst a swarm of butterflies = being completely surrounded by, and at times overwhelmed by your own emotions.
This new project from Hansu-Tori is a blend of contemporary jazz, classical music and electronica. The room for exploration in the compositions allows a freedom to move away from the focus of a classic piano trio line-up, and also provides opportunity for augmentation from cello and vocals. 
Hansu-Tori have been featured on BBC Radio 3, BBC Radio WM, BBC Radio Scotland and Jazz FM. They have also recorded live for BBC Radio 3 & BBC Introducing.
This new project promises to be an exciting and complimentary side-shift from their previous offerings.
David Austin Grey: Piano/Keyboard/Synths/Electronics, Nick Jurd: Double Bass/Electric Bass, James Bashford: Drum Kit
with guests: Isaac Collier: Cello and Anthony Marsden: Vocals
We continue to work with David and his range of unique projects.  This gig brings the enigmatic Hansu- Tori back to the Red Lion. The Korean term 'Hansu' means 'water'. "A drop of water gathering to make an ocean". Specifically, Hansu represents strength, flexibility, harmony and water as the source of life. 'Tori' is the Japanese word for 'bird'. It can be thought to represent freedom and grace.
£9 /£5 Members/Students £3