Fervour (Sean Gibbs)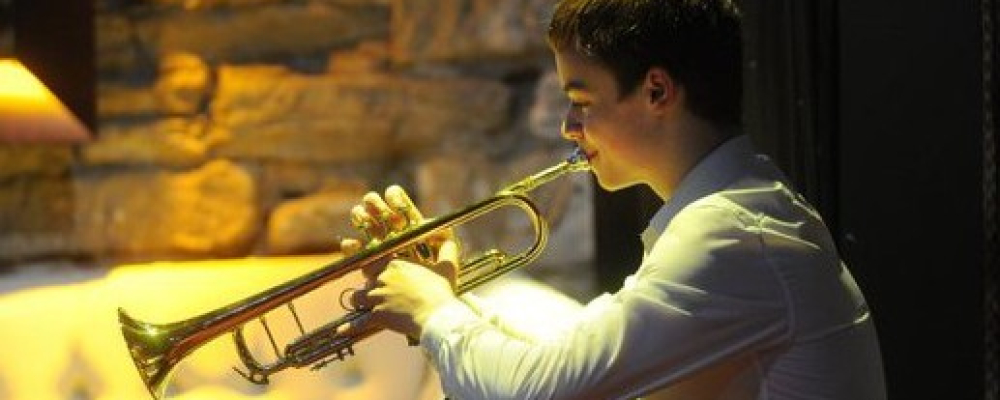 A welcome return to Sean Gibbs, one of the highlights of the 2015 Legends Festival.  For this gig, Sean will be presenting his new band FERVOUR.  The  band features some of the most exciting players from the Birmingham jazz scene.  They play compositions of Sean's which encompass influences from the jazz tradition alongside the earthy grooves of blues, rock and whatever else takes their fancy. 
This gig will see Sean perform with the very best of his generation based in Birmingham.  The line-up is Sean Gibbs – Trumpet,  Ben Lee – Guitar,  Andy Bunting -  Piano,  Nick Jurd – Bass and  Euan Palmer – Drums.
£6 / Free for members/ Students £3