Mercury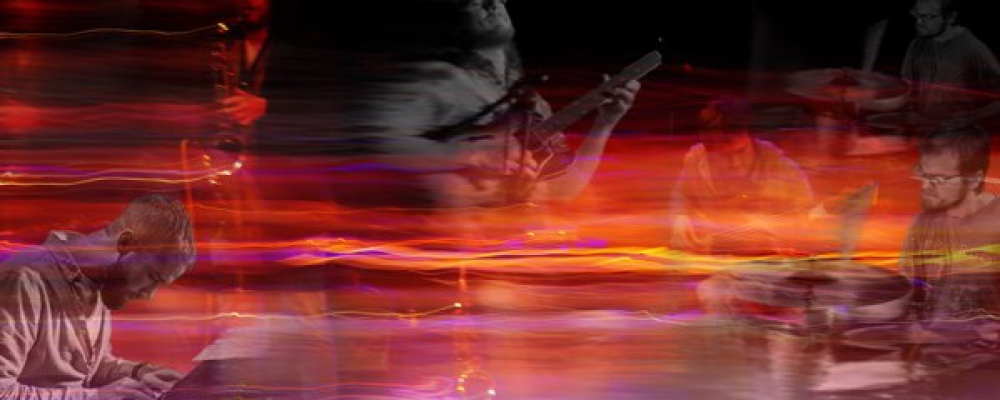 Mercury join us as part of their two part UK Album tour. Their new album Sea Speak, released earlier this year, introduces a new 5-piece line-up as they welcome keyboardist Richard Jones (Beats and Pieces Big Band). Founded as a quartet by award winning saxophonist/composer Tom Thorp, the bands first album reached critical acclaim in 2013 and saw them short listed for the coveted Peter Whittingham Jazz Award, alongside a barn storming debut tour including appearances at Kings Place, Colston Hall, RNCM and several of the UK's biggest Jazz festivals.
Mercury's sound is one of rich and spacious textures. They blend a heavy influence of European Contemporary Jazz with flavours of folk, electronic and classical music alongside nods to the alternative Indie music of their native Manchester. Melodic and innovative compositions combine with fiery improvisations, commanding musicianship and an eclectic aesthetic; promising a memorable and unique performance. 
"Mercury always engage. Energetic groove mix with warmth and lyricism - a perfect combination" Gwilym Simcock

"A whirling sound that sits somewhere in the gap between Jazz and Popular music" Steve Mead, Jazz North

"One of the most exciting bands to come onto the jazz scene in years" Live Magazine.
Line up: Tom Thorp - Saxophones, Bass Clarinet; Richard Jones - Piano, Fender Rhodes; Thomas Dibb – Guitar; Gavin Barras – Bass and Johnny Hunter - Drums
£12.50/£10 Members/Students £5