Stan Tracey Legacy Octet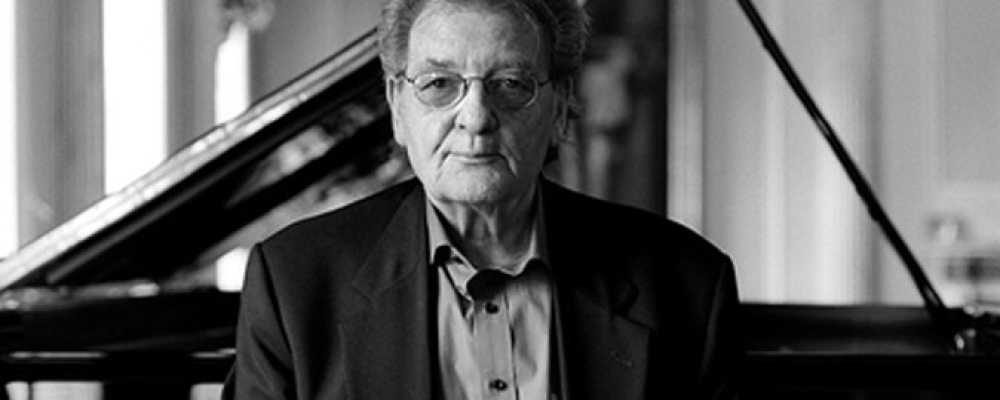 The late Stan Tracey was a past Honorary President of Birmingham Jazz and it is appropriate to celebrate our 40 years of jazz promotion in Birmingham with this special event.  This is the centre piece of a number of celebratory events – so check website for details.
Stan Tracey CBE (1926-2013) was an outstanding figure in the jazz world. His distinguished career spanned six decades of flourishing creativity. He was a highly influential and stimulating musical voice, not only to his peers, but to each successive generation of musicians with whom he worked.
This evening celebrates the octet music of Stan Tracey and features members of his last Octet ensemble, with Steve Melling at the piano. The octet, originally formed forty years ago, will perform compositions from various suites, including a selection of Stan's later music as well as his earlier output.
Line up: Mornington Lockett, Simon Allen – Tenor Saxes, Sam Mayne – Alto Sax, Mark Armstrong – Trumpet, Mark Nightingale – Trombone, Steve Melling – Piano, Andrew Cleyndert – Bass, Clark Tracey – Drums
£17.50 Full Price/£15.00 Concessionary/£12.50 Members/£5 Students