Tassos Spiliotopoulos Quartet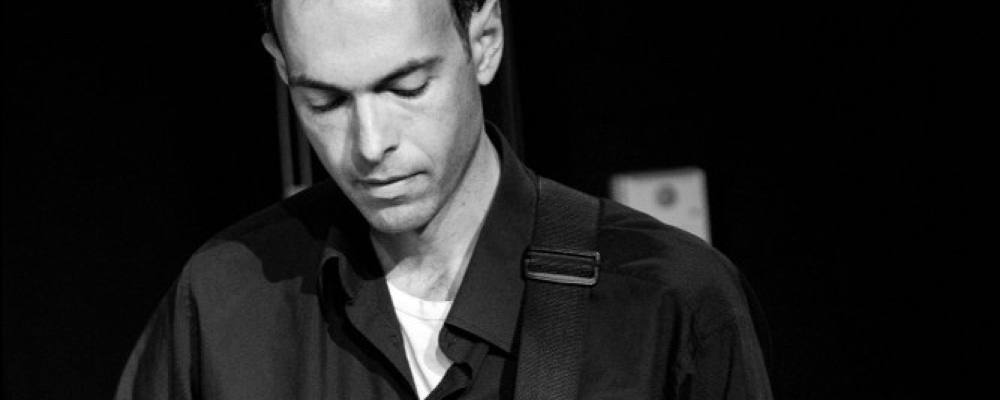 Acclaimed guitarist Tassos Spiliotopoulos is presenting his exciting new band from Sweden. Originally from Athens, Greece, Tassos spent the better part of twelve years living in London and establishing a solid reputation as one of the most exciting, up and coming guitarists in the UK Jazz scene. He worked with some of the country's most celebrated jazz musicians and appeared in several critically acclaimed albums while at the same time maintaining a busy international touring schedule both as sideman and as bandleader.
Now a resident of Stockholm, Tassos is leading a new band with some of the country's top players including saxophonist Örjan Hultén. The Quartet's new album 'In the North' has received praise from the international press confirming Tassos' reputation as one of the most accomplished guitarists of his generation and a musician that brings something truly new to the Jazz table. The eclecticism of the group shines through with influences from greek folk music, film music, flamenco and blues alongside a clear focus in modern Jazz. Tassos Spiliotopoulos Quartet are celebrating the release of 'In the North' with a tour of the UK this autumn.
''…arising from eclectic influences, this is original music for concentration, absorption and enjoyment.''
(London Jazz News)
''.. guitarist Tassos Spiliotopoulos has built a solid reputation as a technically gifted musician, building an impressive résumé of collaborations in a relatively short time..''
(All About Jazz)
''Compelling guitarist Spiliotopoulos creates dark, modal jazz... a band and a guitarist to watch out for.''
(Time Out, London)
Line up: Tassos Spillotopoulos – Giutar; Örjan Hultén – Saxophone; Palle Sollinger – Bass and Fredrik Rundqvist - Drums
£12.50 /£10 Members/Students £5