Pericopes + 1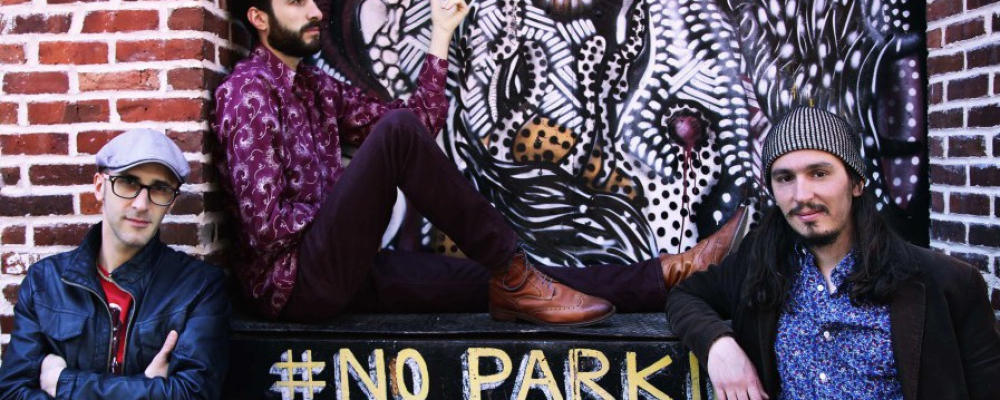 Pericopes + 1 is a jazz project initiated by pianist Alessandro Sgobbio and saxophonist Emiliano Vernizzi. Brooklyn-based drummer Nick Wight became the "+ 1" in 2012, and the result is 'These Human Beings', released in February 2015 under the Alfa Music Label. With widespread media attention and two successful Album Release tours in America and Europe, 2015 has shown tremendous progress for this on-the-rise trio.
Since its release, "These Human Beings' rapidly gained attention of the international jazz press and iconic musicians. Evident in the album's liner notes, saxophonist Dave Liebman says, "These guys have a history to be sure." ECM artist Enrico Rava also contributes, "There is the search but also heart... there is rage and love." By autumn, the album earned over two-dozen reviews, including USA's Downbeat, and Italy's Musica Jazz. Additional achievements include a featured interview and performance for RAI Radio 3 in Milan, an appearance on Austrian National Television, and various highlights from both tours. 
Line up: Alessandro Sgobbio – Piano; Emiliano Vernizzi – Sax and Nick Wight – Drums.
£12.50 /£10 Members/Students £5