Indigo Kid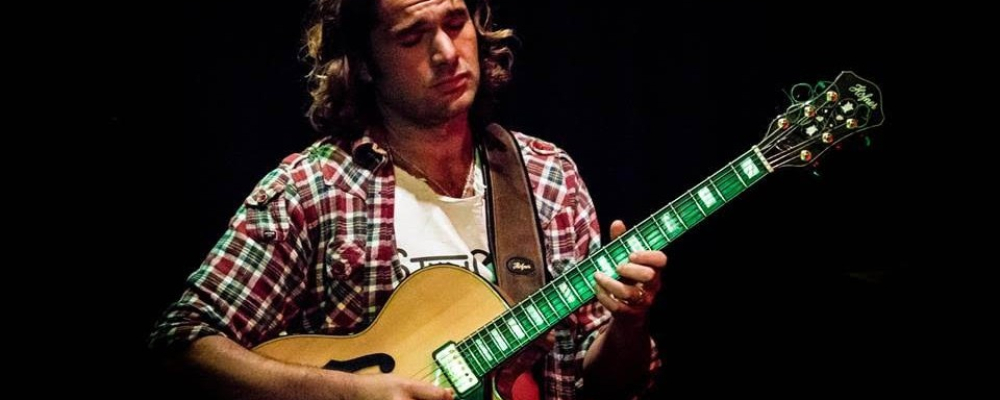 This group is touring nationally supporting guitarist/composer Dan Messore's third release as bandleader of 'Indigo Kid'. The line up glistens with new cohorts. A hefty crew carve fresh musical ground through the wistful signature of Messore's compositions. Harnessing the beautiful power of Tim Giles (drums) and Calum Gourlay (bass) in the rhythm section, the fiercely talented lyricism of Gareth Lockrane (flutes) and Messore's seemingly inexhaustible technique and spontaneous imagination. Contemporary jazz influenced by a broad palette, beautiful compositions and melodic improvisations.
"Messore is a gifted and accessible composer, and a sophisticated guitar soloist whose jazz roots go deep"   - John Fordham
"...it's fair to quote names like Pat Metheny and the aforesaid Frisell as references, but the seam of jazz Messore is mining goes further back to such as Charlie Byrd and Jim Hall."
       - Kevin Le Genre BBC Music Review
Dan Messore – Guitar; Gareth Lockrane – Flutes; Calum Gourlay - Bass and Tim Giles Drums 
£12.50/£10 Members/Students £5