From Scratch - Charity Event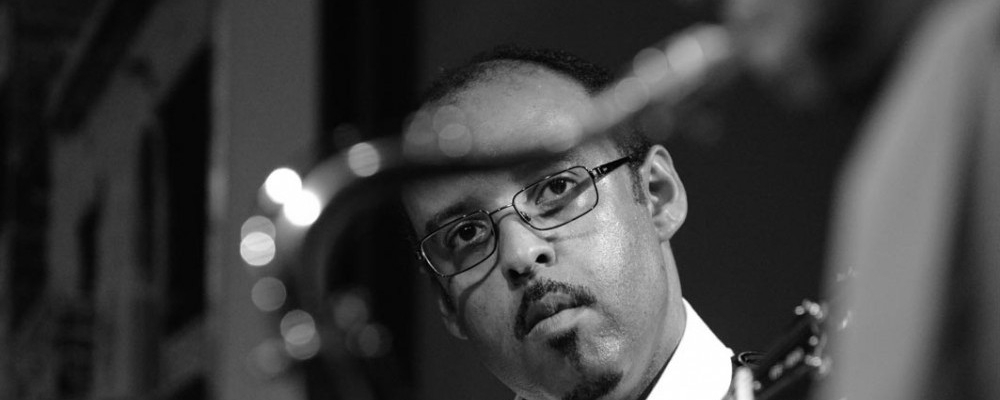 THERE WILL BE TWO SESSIONS: 10.00AM AND 12.30PM WITH A LIMIT ON TICKET SALES - A SESSION COSTS £15 WITH MEAL INCLUDED.
This is a special event organised in conjunction with Lucy Dunsford and Saint Kitchen.  Lucy is raising money for Children with Cancer UK.  She came across this story about another Lucy and felt she had to contribute.  Each of the two sessions includes a meal and the music for a combined fee of £15 per head.  Tickets are available online.
This is her story:
"So many people today have been affected by Cancer in one way or another (including myself). When researching for a charity to support, I became aware of a little girl named Lucy who spent 7 months in the Birmingham Children's Hospital after being diagnosed with a brain tumour.  Lucy has had 2 operations but sadly some of the tumour remains and is still growing, but because of the position, the surgeons can't get to it. The good news is that so far, she's doing really well and thanks to research and treatment, they feel positive about the future.  The many stories like Lucy's have made me want to do as much as I can to support the charity 'Children with Cancer UK', to continue their wonderful work and to help more children with cancer across the UK.  To help raise money, I have volunteered to participate in a 462km cycle challenge from Ho Chi Minh (Vietnam) to Angkor Wat (Cambodia) in aid of  'Children with Cancer UK'.  If you would like to help me reach my target of £3500 for this very worthwhile cause, please buy a ticket or click on the 'Just giving' link below which will take you to my donation page on the Just giving Website.  Any donation, however small, would be much appreciated."
All of the proceeds from the ticket sales and 50% of the booking fee will all go to the charity.  Saint Kitchen are providing the meals free of charge and Birmingham Jazz is covering all the gig costs. 
From Scratch will be performing their repertoire of Jazz, Calypso and Soca in this most intimate of settings.  The line-up will be:  Ralf DeCambre - Guitar; Andy Gayle - Sax; Eddie Powell - Drums and Ray Brown - Bass.