Orjan Hulten's Orion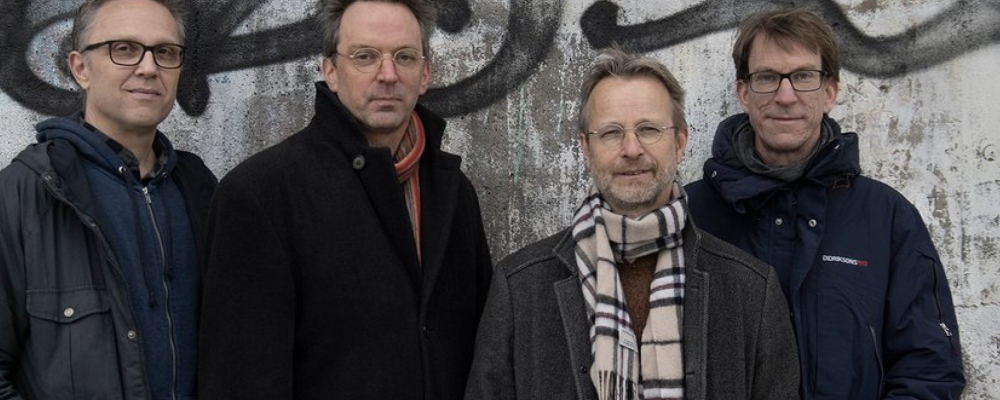 Another session that Orjan has sent over for us.  Probably the most famous jazz club in Stockholm is called Fashching, and these couple of track were recorded there.
We tased before that this fabulous quartet from Sweden have visited Birmingham Jazz a few times over recent years, they were the first feature band tour organised by the new Jazz West Midlands - Birmingham Jazz is a member.  On that tour Orjan played a wonderful collection of tunes. Orjan has sent over these tracks, filmed in Stockholm after they returned from the Tour. The lineup is Orion's original one with Adam Forkelid on Piano.
This Swedish band is part of the new movement in European Jazz bringing Nordic rhythms and atmospheres to life. Örjan Hultén, one of Sweden's foremost saxophonists and improvisers, is a musical explorer always looking for the next challenge. His critically acclaimed quartet Orion was conceived from Örjan's impulse to create something altogether fresh in 2009. The quartet has recorded four albums and the latest, Minusgrader this year, and has received stunning reviews
Line Up: Orjan Hulten – sax, Adam Forkelid – piano, Filip Augustson – bass & Peter Danemo