Ray Brown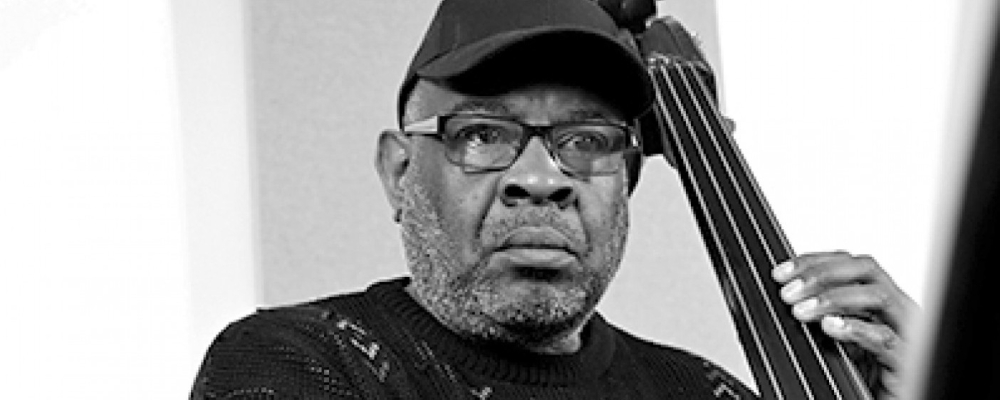 Ray Brown
Bio
Ray Brown, a bass player, was born in Birmingham.  He was taught by his godfather to play the guitar but picked up the electric bass at age nine in church. By the age of 12 or 13 he was already touring around the UK playing gospel music. After church he would jam rock, reggae and more. Like others at the time it was meeting Andy Hamilton at the Mac Arts Centre that got him into jazz and into the double bass. He also took classical lessons with the CBSO and still has a classical teacher. He has played and toured with soul, disco and reggae bands as well as jazz. Returning from the USA in 1996 he started his own business running a fish & chip and Caribbean food shop. To maintain a regular income since then he has worked as a bus driver and also went to college and learned building trades as well as playing music.
Musical Life and Work
 "Now, the thing is with double bass and electric bass, they're two different techniques. They're not the same technique. … what I noticed the fingerings were different, totally different fingerings. …it gave me the knowledge, that I didn't have, of how to go about taking classical lessons. And what happened was, I think, I rang Birmingham City Council, … and they put me through to the CBSO in Birmingham. …And I spoke to the principal of the bass section ….about lessons playing double bass and he put me on to a teacher that lived in my area, who I'm currently still seeing to this day."
"I think I started on the buses from 1994. Around that time, same time I was playing with the orchestra. Yeah. I was. Yeah, I was on the buses. What I found that when I had a business, I was working, going to college, doing the business and I'm doing music. I was very, very busy. Very, very busy. I think I didn't really have a social life. You know, my music was really my social life."
Covid
While music has been paused during the pandemic Ray has continued to carry out building work as allowed by Covid regulations. He retired from bus driving before the pandemic hit.