Membership Renewal & AGM Time!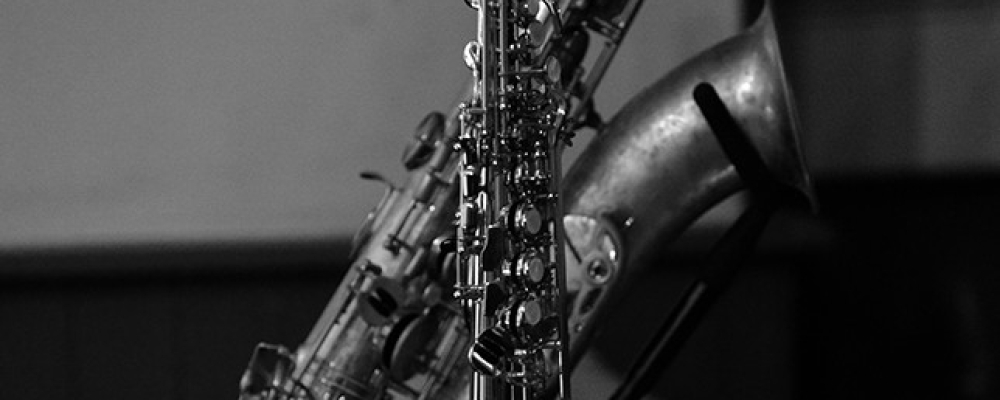 Thank you all so much for supporting Birmingham Jazz over the last 12 months and we hope you have enjoyed the gigs. Membership subscription is due on 1st September 2014 and now's the time to join or renew in time for the AGM and have your say in how Birmingham Jazz is run.
As you are aware Birmingham Jazz is a volunteer-led organisation that has no external funding and depends entirely for its income on member subscriptions, ticket sales and occasional sponsorship.  Without the support of its members Birmingham Jazz could not continue to exist.  Without BJ, the live jazz scene in Birmingham would be that much poorer.
This is a reminder that your annual membership, for the year 2014/2015 becomes due on the 1st September 2014.  Membership entitles you to benefit from concessionary ticket prices at all gigs.
Renewal/new membership costs £30 per year and donations in excess of this are always welcome.  Payment by the due date entitles full participation in the AGM including full voting rights.
You can pay either by:
1.  Bank transfer/standing order to
      Birmingham Jazz
      Account No. 65599378
      Sort Code:  08-92-99
2.   By cheque to Birmingham Jazz, 14 Hylton Street, Birmingham, B18 6HN
3.   By cash or cheque at the AGM
4.   By cash or cheque at any gig.
If you choose to pay by bank transfer or standing order please notify Brian Coles, our Treasurer, by sending an email to the address below informing him of payment.
Annual General Meeting, Wednesday 10th September 2014, 7pm at the Red Lion, Warstone Lane, Birmingham. B18 6NG.
This is the formal notice of the AGM.
The Agenda is:
1.    Welcome
2.    Annual Reports
3.    Election of Board
4.    Open Forum
5.    Future Programme.
We are always looking for fresh faces to join the Birmingham Jazz Board.  At the AGM you can nominate yourself or any other Member as a Director.  You will also have the opportunity chat to other jazz enthusiasts, to comment on the year gone, and talk about anything you would like to see happen in the future.