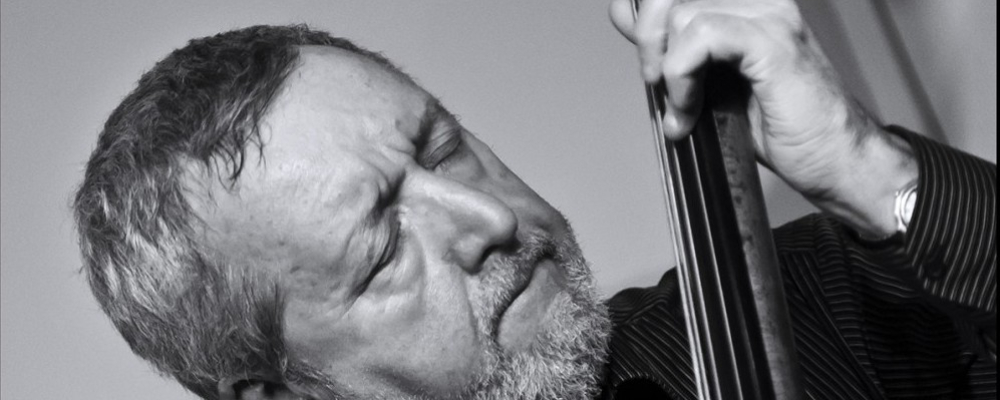 After a reasonably successful trial with Universe as a ticketing system we have made a change for our upcoming Legends Festival in July.
Although a pretty smooth system Universe had some critical downsides for our members and audience. The tickets were charged in dollars so although they offered a good deal of 5% fees customers ended up paying transaction charges and also fees to convert payments into dollars. 
Were are now using a Birmingham based company that also does the ticketing for things like the Mostly Jazz and Funk Festival and the Moseley Folk Festival. They are given us a good deal on fees and its all in Pounds so the fees you see on the site are fixed and all you'll pay.
And as a bonus they are based in the Jewellery Quarter so we can always pop in to have a chat!
Check the Legends Festival and also check the Ticket Sellers site to buy tickets. As well as individual gig tickets there is a great value weekend ticket for £65 which covers all the headline gigs.