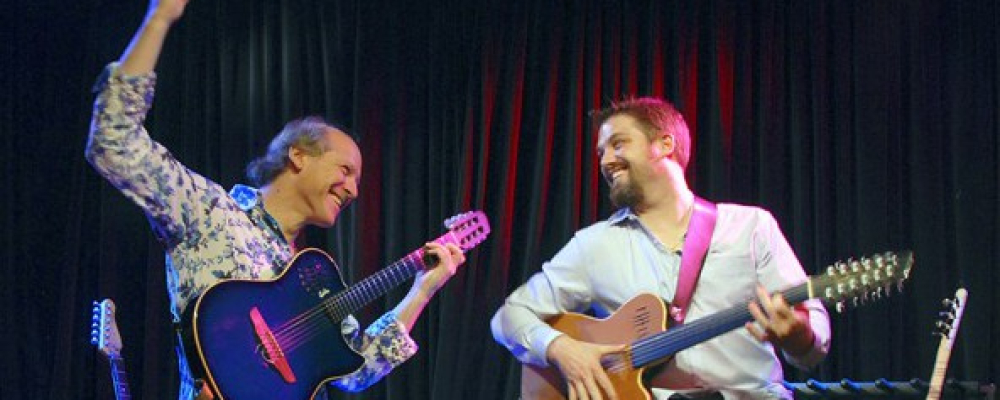 OK so we have been a bit slow in updating the website... We've already had three wonderful gigs in the new season: Elliot Sansom Trio; Babelfish and Chris Young's Orbits. 
They were all great and the rest of the programme is going to be equally good with Alex Hutton's Magna Carta to round off January. In February we have Fini Bearman, the CharCole Collective and Gareth Lockrane's Grooveyard.
And March roars in (Such Sweet Thunder?) with Tom Harrison and Cleveland Watkiss with their Ellington Project, followed up by two guitar led gigs - Maciek Pysz and then the Nic Meier/Pete Oxley Duo.
Then there will be more in April, May and June including the third year of our Legend Festival - this time with a Blue Note theme curated by Bryan Corbett.
See you at a gig soon!