Josephine Davies' Satori (ex-OTREE)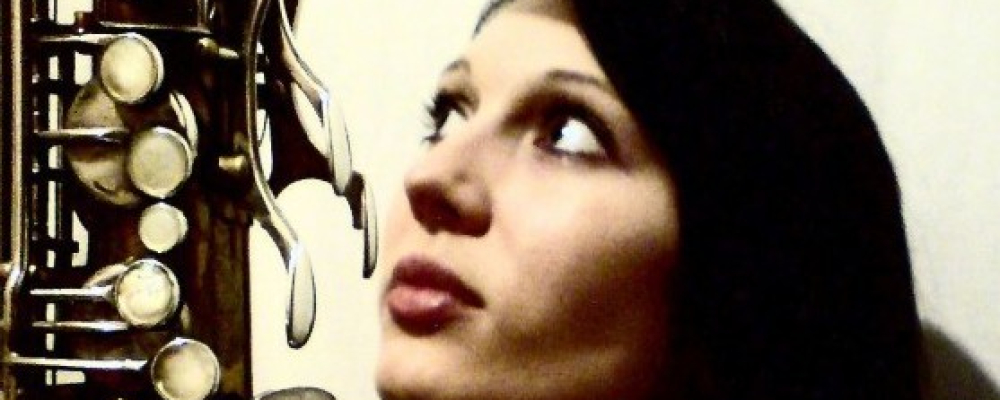 Welcome to Perrier award winning Josephine Davies' Satori band who have released their first album on Whirlwind records this year and have organised an Arts Council funded tour to coincide with its release. They asked to play at the Red Lion as part of this tour, so here we are.  It has the most promising up and coming leader with three of the most experienced rhythm section you could dream of.
 
Josephine is a saxophonist and composer at the forefront of the contemporary British jazz scene. A graduate of the Guildhall School of Music and Drama, she is now resident composer and tenorist for the London Jazz Orchestra and is featured on the highly acclaimed big band album from veteran saxophonist Pete Hurt. The unique musicianship of drummer and percussionist James Maddren makes him a much sought after side-man and session player.
Another of London's busiest side-men, bassist Dave Whitford completes the trio.  With his famously full bass sound, Dave enhances the bands of many great musicians including Stan Sulzman and Christine Tobin. Satori's first album has been released and will be
available at the gig.
Line Up: Josephine Davies – Sax; Dave Whitford – Bass and
James Maddren – Drums
A couple of links to online tracks to listen to:
£12.50/£10 Members/Students £5