Fred Thomas' Polyphonic Jazz Band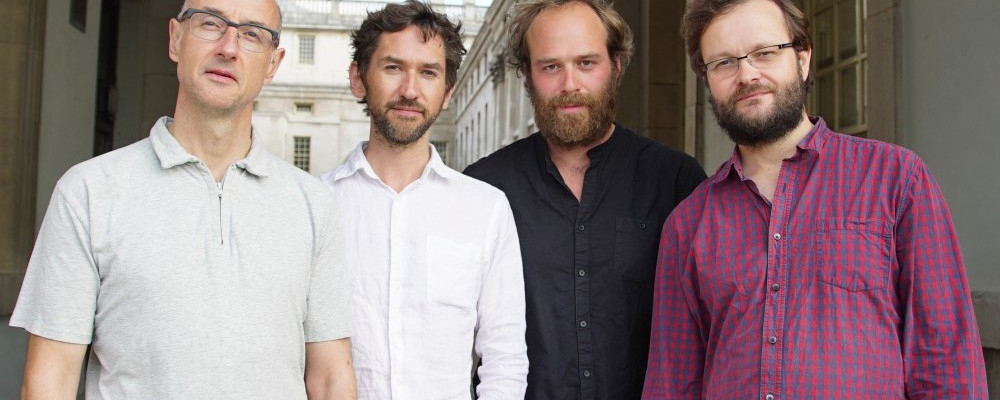 The Polyphonic Jazz Band explores improvised counterpoint through the medium of jazz standards. Dispensing with the traditional roles of harmonic instruments such as the piano and guitar, they get inspiration and structural ideas from one of the richest resources in all Western music history: baroque polyphony. Expect interesting themes and cross rhthyms and a new look and listen for jazz standards..
Borrowing these surprisingly under-explored contrapuntal schemes and applying them to jazz music's most cherished and often hackneyed songs has enabled Fred Thomas to research a very new way of interpreting this repertoire without written arrangements. The results are completely improvised, firmly embedded in jazz tradition and startlingly unusual. This distinctive soundworld – cool, complex and beguiling, yet stylistically very open – results from the cumulative effect of diverse musical personalities weaving together simultaneous independent melodies and celebrating the liquid intricacy of a texture that derives from music two hundred years older than the birth of jazz.
Line Up: Fred Thomas - Bass, Martin Speake – Alto Sax;  Mick Foster – Baritone Sax;  Phil Stevenson – Guitar and Phelan Burgoyne - Drums
£12.50/£10 Members/Students £5
You can hear the band on these links: