Jazzolea - Flamenco Dance and Song from Seville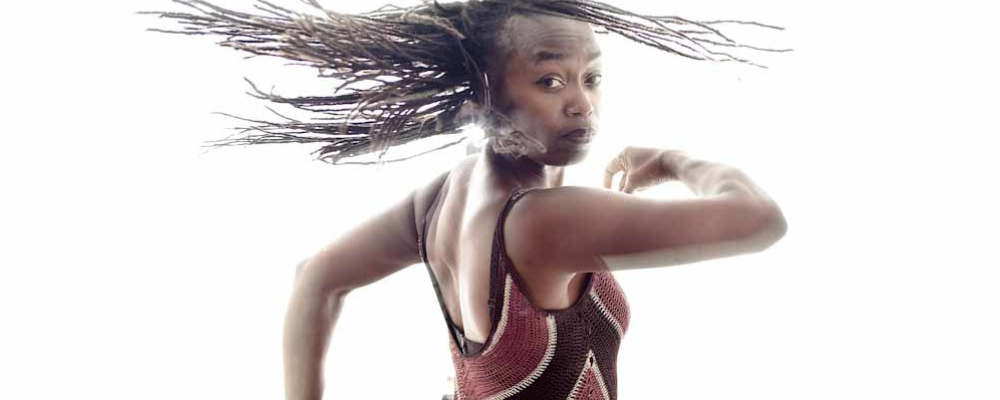 Jazzolea is a jazz Flamenco group from Seville, Barcelona and London which captures the soul and mystery of Flamenco, channels it through jazz and adorns it with a dance form which merges the spirit of Andalusia with the rhythm of swing. Esther Weekes is both a singer and dancer supported by authentic Flamenco musicians, together they mix the singing and dancing into jazz rhythms.
The eclectic nature of Jazzolea allows distinct audiences to cross their own cultural borders to explore new territories. With musical pieces and songs ranging from pure flamenco to jazz-flamenco, from jazz and blues standards to original flamenco blues, Jazzolea promises to ignite the collective musical memory that unites us all.
This versatility enables Jazzolea to fit into a broad range of musical and cultural circuits from Jazz and Blues clubs to Flamenco "tablaos" and from World music festivals to Dances spectaculars. 
Esther Weekes jazz voice & Flamenco dance, Pablo Pradas Flamenco & bass guitar and Demi Garcia Sabat drums
£12.50/£10 Members/Students £5