Julian Costello Quartet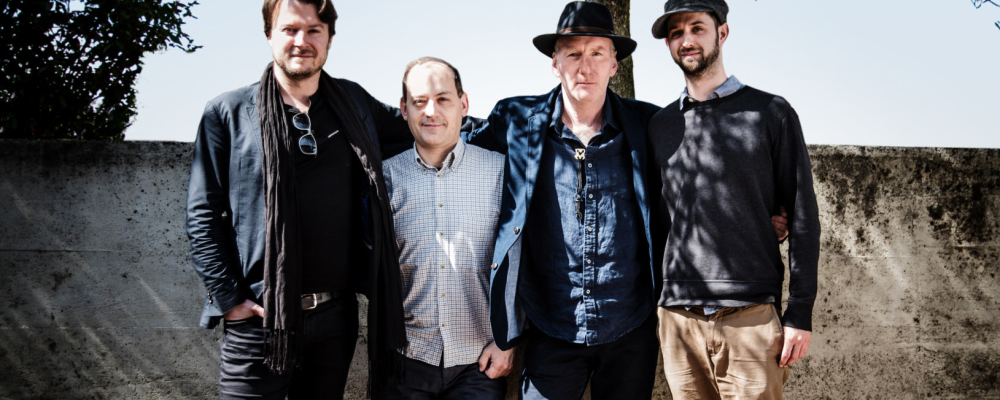 This new international Quartet is energetic and creative with humour. They are touring 'Transitions' the latest album released on 33 Records and have received absolutely fantastic reactions from audiences. They clearly get on well and this comes across in their intense, yet amusing sets that move you in different ways and take you to different places. They improvise without competition but instead collaborate beautifully.
Julian Costello writes most of the music and gently directs the band, Maciek is a very creative and expressive guitarist who plays solos that develop wonderfully, Michele is the strong glue that holds the band together, who shines when he has solos and Adam is an amazing drummer very much in demand, who also plays percussion.
Julian Costello is a London-based musician, composer and teacher. He got a scholarship from Trinity College of Music where he took a Postgraduate Certificate of Performance in the Saxophone. Julian writes the music for the Julian Costello Quartet, plays in a number of jazz big Bands. This quartet features a range of musicians from across Europe – including a Birmingham Jazz favourite Maciek Pysz.
​£12.50/£10 Members/Students £5
Julian Costello saxophones, Maciek Pysz guitar, Michele Tacchi bass, Adam Teixeira drums and percussion
Here's a live performance: