Toby Boalch Quartet featuring Brigitte Beraha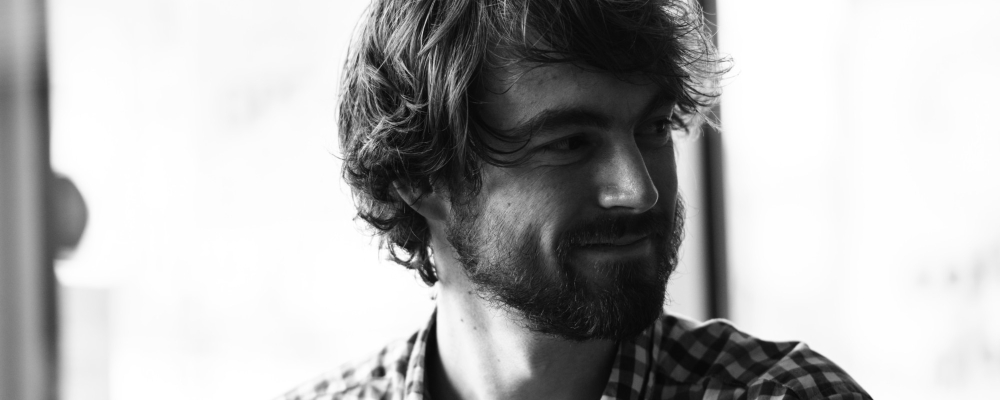 In this new project Toby presents settings of classic poetry and songs. He has drawn from a range of works, including William Blake and the poetry of Asian mystic traditions. It's inspired by vocal artists such as Becca Stevens, Joni Mitchell and Pentangle, while the music reflects Toby's earlier influences - John Taylor, Kenny Wheeler and Wayne Shorter.
The band features the absolutely incredible London-based vocalist Brigitte Beraha, whose gorgeous voice and stunning creative output have also been a major inspiration in writing of the material in this project. Forming the rhythmic heart of the band are two of Toby's long-term collaborators, superb drummer Euan Palmer and outstanding bassist Nick Jurd.
Line Up: Toby Boalch - keyboards, Brigitte Beraha - vocals, Nick Jurd - double bass, Euan Palmer - drums
Tickets: £10.00/Members £8/Students £5