Alison Rayner Quintet (ARQ)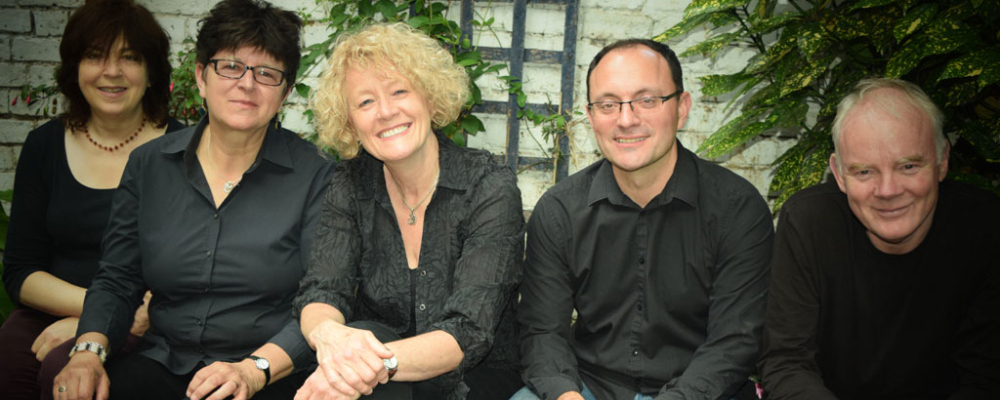 As leader, Alison ties together many of the strands of her numerous musical influences. A long-time Charlie Haden admirer as well as a Jaco Pastorios and Stanley Clarke fan, Alison is supported by some of the most accomplished musicians in the UK today. Expect terrific groves, poignant melodies and fluid improvisation. The influences as diverse as funk, folk and Afro-Cuban dance music.
This gig is part of her 2018 Tour of the "A Magic Life" album. A celebration of life itself, composer Alison's second quintet album was, she recounts, inspired by two happenings: "…the loss of a friend, who wrote her own epitaph about how magic her life had been; then a chance encounter with a young boy, who asked me 'Is music stronger than magic?' I replied, 'To me, music is a merging of magic and logic.' These events set her on a course of thinking about connections between memory, mortality, magic and music." 
The other members of the band are equally notable and this is going to be an unusual and special night.
Alison Rayner bass, Deirdre Cartwright guitar, Diane McLoughlin Sax, Steve Lodder piano and Buster Birch drums
Tickets: £12.50/£10 Members/Students £5