Kate Williams Quartet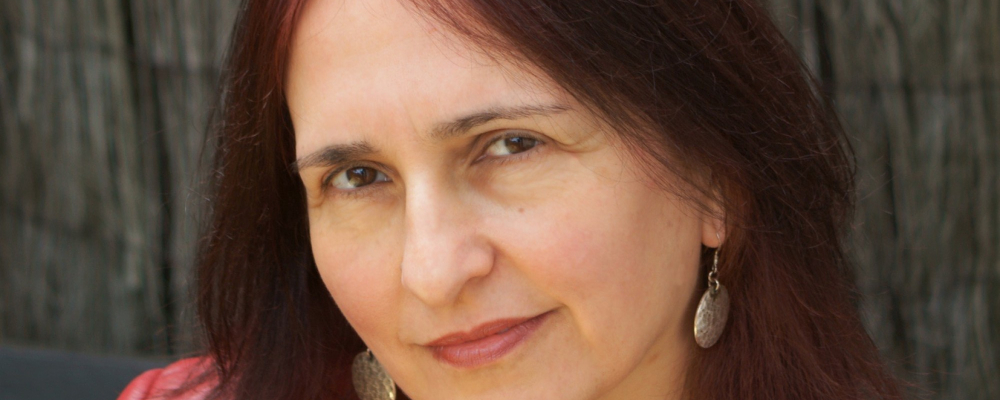 Kate has gained a distinctive reputation as both a writer and performer, latterly with her 4 + 3 String arrangements that appeared last year in the Birmingham Jazz Legends Festival to great acclaim. Here her regular trio is augmented by the fantastic flautist Gareth Lockrane. Expect the music to be both lyrical with a funky edge.
Pianist Kate Williams and award-winning flautist Gareth Lockrane have been working together for over ten years, having played in quartet, quintet, and septet line-ups. Gareth is featured on three of Kate's CDs: The Embrace, Made Up, and Atlas & Vulcana. Material includes an eclectic mix of originals, standards, and pieces by composers such as Bill Evans and Mulgrew Miller.
Kate Williams was born in London into a musical family, her father is the guitarist John Williams and her mother a classical pianist. She was a recipient of the John Dankworth Award 'For Talent Deserving Wider Recognition'.'
The other members of the band are equally notable and this is going to be an unusual and special night.
"Atlas & Vulcana is about excellent writing, naturally creative arranging and first-rate players." 
 London Jazz News
"Kate Williams has a quality rare among jazz composers: a musical vocabulary that's all her own."
The Observer ****
"This is a cracking quartet, each member threatening to steal the show with some thrilling moments but the strength of the writing meant the group sound was the enduring impression." 
Mike Collins
"...Lockrane's flute work is exceptional, combining a relaxed fluidity on the one hand with an acute adventurousness on the other..."
Peter Quinn, Jazzwise
Line Up: Kate Williams - piano, Gareth Lockrane - flutes, Oli Hayhurst - double bass and David Ingamells - drums
Tickets: £12.50/£10 Members/Students £5
A sample here: