John Hirst's Blue Pearl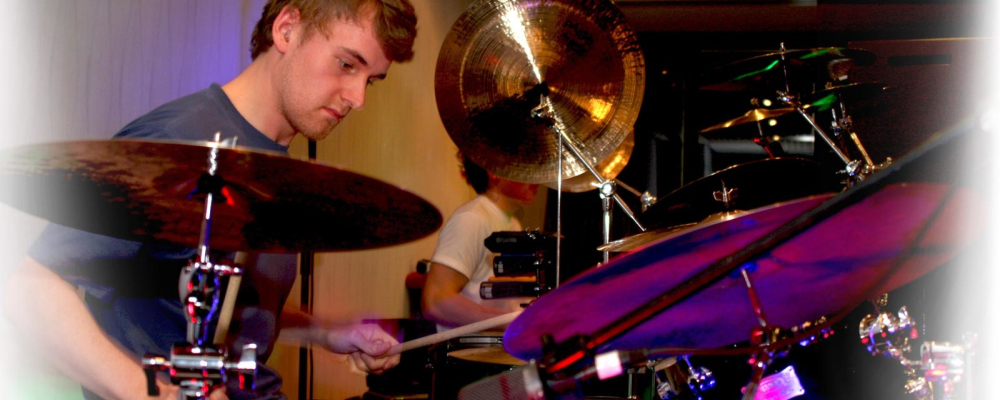 This will be a night of warm melodic harmonies delivered with style and panache by a fine quartet, with some of the best of the crop of recent Conservatoire Graduates. This band formed to play the music of the late great Bud Powell and is named after one of his songs. The classic and brilliant recording "The Amazing Bud Powell" is the inspiration for this quartet.
The seminal track on that record is 'Blue Pearl' hence the group's name. They are dedicated to playing the music of both Bud Powell and Charlie Parker. The local players recalling these great jazz legends are David Ferris on Keyboard and Chris Young on Alto; both gaining a reputation for their technique and verve live. The band is led by John Hirst from the drums.
This band aim to look beyond the popular cuts and jam session favourites and uncover some of his lesser known works. From swinging solo piano masterpieces such as 'The Fruit' to the slow burning blues of 'Dry Soul' and the all-or-nothing fragility of 'Time Waits', their goal is to capture the raw spirit of the original recordings and invest it with an understanding of what has been since…
Chris Young - alto sax, David Ferris - keyboard, Tom Moore - bass, John Hirst - drums
Tickets: £8/Members free/Students £5