Pericopes + 1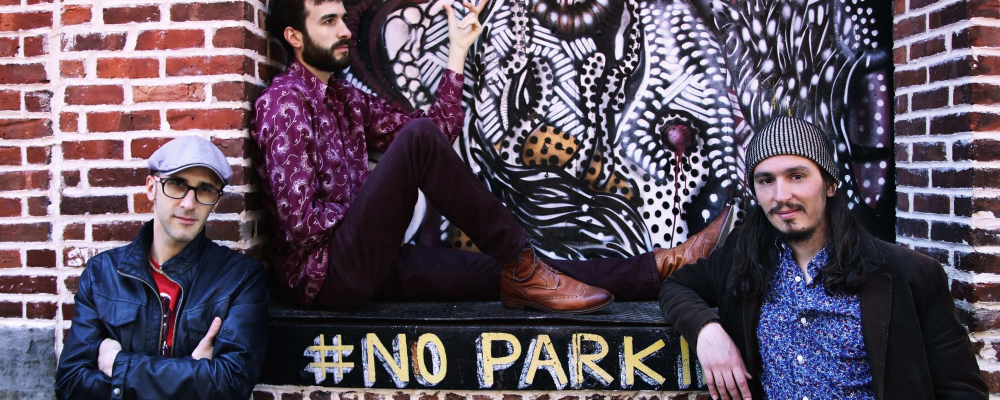 Following a brilliant first visit to us last year their new CD Legacy finds Pericopes + 1 embracing a new musical palette inspired by alternative and popular culture of the past several decades with dynamic grooves & rhythmic focus. Rhodes piano and new effects enhance clever compositional devices without distorting their acoustic sensibilities.
Pericopes was born as a saxophone piano duo in Italy in 2007 by Emi Vernizzi and Alex Sgobbio releasing three albums, winning the Umbria Jazz Contest Italian Top Jazz award and Padova Carrarese Prize before collaborating with the American drummer Nick Wight. The trio extension is called Pericopes + 1 and have been actively recording and touring since 2014.
Just over two years after releasing their debut trio album 'These Human Beings' (Alfa Music). Pericopes + 1 return with an inventive and compelling release 'Legacy' (Auand Records) in 2018. As the title suggests the new album pays respect to the iconoclastic artists who bravely followed their creative vision in light of extreme uncertainty. Throughout 2015/16 'These Human Beings' opened doors to new international stages and resulted in five tours throughout Europe the UK and USA.
£12.50/£10 Members/Students £5
Line Up: Emi Vernizzi - Sax, Alex Sgobbio - Piano and Nic Wight -Drums