Andrea Vicari featuring Yazz Ahmed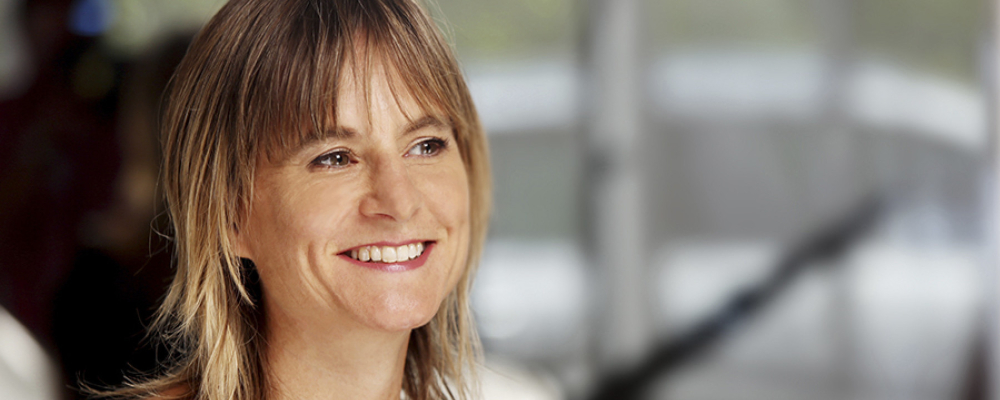 Headlining the first full day of the Festival is the wonderful pianist Andrea Vicari with the rising star Yazz Ahmed on Trumpet and Flugelhorn. Andrea is a pioneering pianist, radio host, teacher and here band leader of her own and other people's music. The front line of two women players bring a range of sounds and rhythms drawn from their many and varied experiences. A great groove based set is assured.
Andrea Vicari made her mark on the jazz scene both as a pianist and composer and has five albums under her own name as well as two records with 'Jazz Extempore'; a multi-national project formed through a cultural exchange initiated in Croatia. Andrea has written music for this band and arranged UK tours including a recent residency at Lyth Arts Centre in Scotland. She has just released an album of original songs with vocalist Trudy Kerr called 'The House". Most recently Andrea has performed the Ronnie Scott's International Piano Festival; Swanage, Marlborough and Ipswich Jazz Festivals with South African jazz stars Claude Deppa and Brian Abrahams; Teignmouth Jazz and Blues Festival with Steve Waterman; Stratford Jazz, Shrewsbury Jazz; Scarborough Jazz Festival; and The Bulls Head Barnes with Ex Ronnie Scott sax player Mornington Lockett. She has performed with world greats Eddie Harris and Art Farmer. As well as being musical director of the Dordogne Jazz Summer School Andrea is a jazz piano professor and senior lecturer at Trinity Laban Conservatoire - one of the leading colleges in Britain for Jazz studies.
Andrea presents a weekly radio programme on www.jazzlondonradio.com; "Andrea Vicari's Jazz Doodles"; which debuts every Tuesday at 3pm and is repeated at various times throughout the week. In the past year she has broadcast interviews with leading jazz artists including John Taylor; Hiromi; US stars Bill Stewart; Marc Copland; John Abercrombie and Larry Goldings; plus Bill Laurance (Snarky Puppy); Omar Puente; Joe Stilgoe; Bobo Stenson and many more.
"Andrea Vicari's playing is a constant delight - intense, probing, and generating a seemingly endless succession of ideas" JazzUK
"a sharp post-bop piano improviser and prolific composer - breathtakingly eclectic" The Guardian
http://www.andreavicari.com
http://www.jazzschool-dordogne.co.uk
http://www.jazzlondonradio.com
Yazz Ahmed is a British/Bahraini trumpet, flugelhorn player and prolific composer and visiting professor at Trinity Laban Conservatoire in London. She has played alongside Toshiko Akiyoshi, Steve Williamson, Courtney Pine, Sir John Dankworth, Troyk-estra, Jazz Jamaica, The Human Revolution Orchestra, and Arun Ghosh. Yazz has also recorded and performed wit Max Romeo, Lee 'Scratch' Perry, ABC and Swing Out Sister. She plays flugelhorn on Radiohead's album The King of Limbs and The King Of Limbs Live From The Basement, which was screened worldwide during July 2011. In recent years she has lead her quartet and her seven-piece, Ahmed Family Hafla, in concerts around the UK and abroad, including Kuwait, Ukraine, Algeria and at the 2016 Berlin Jazz festival. In 2014 Yazz saw her debut on the Jools Holland show playing alongside New York artist, Joan as Police Woman. Yazz has been booked to perform at this year's prestigious Love Supreme Festival in Glynde.
more details at http://yazzahmed.com
Line Up: Andrea Vicari piano and keyboards, Yazz Ahmed trumpet and tlugelhorn, Dorian Lockett - double and electric bass, Scott Vicari drums
Tickets: £12.50/£10 Members/Students £5
Festival tickets also available