Franki Dodwell – Acid Body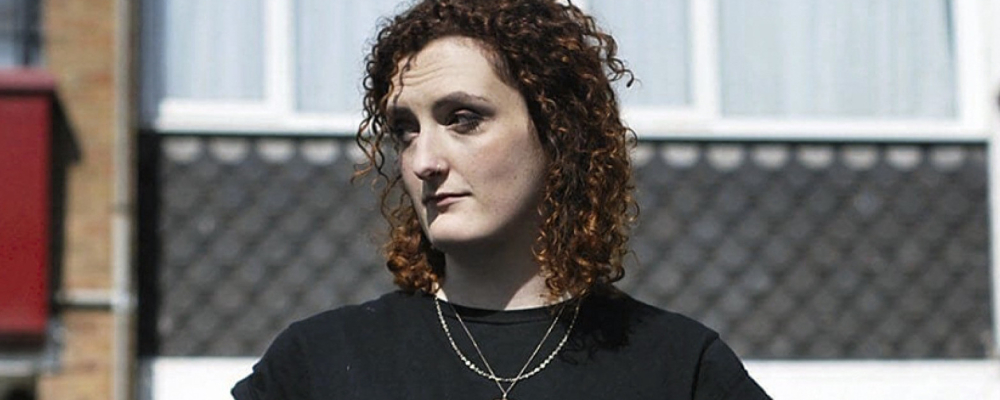 A welcome outing for this new singer on the block. Franki is still studying her voice craft with the likes of Brigitte Beraha. This first Festival appearance for her is with a band of current and ex-Royal Birmingham Conservatoire students. Acid Body is her current project and is based around the Mariana Trench (the deepest part of the World's Oceans); and taking inspiration from traditional middle eastern music; with a mix of well-known jazz composers such as: John Zorn, Tigran Hamasyan and Avishai Cohen. Expect strong melodies, familiar tunes and originality.
Franki Dodwell voice, Piera Onacko piano, Ben Lee guitar, Ash Trigg bass and Charlie Johnson drums. 
Free Entrance