Mark Cherrie - Steel Pan Workshop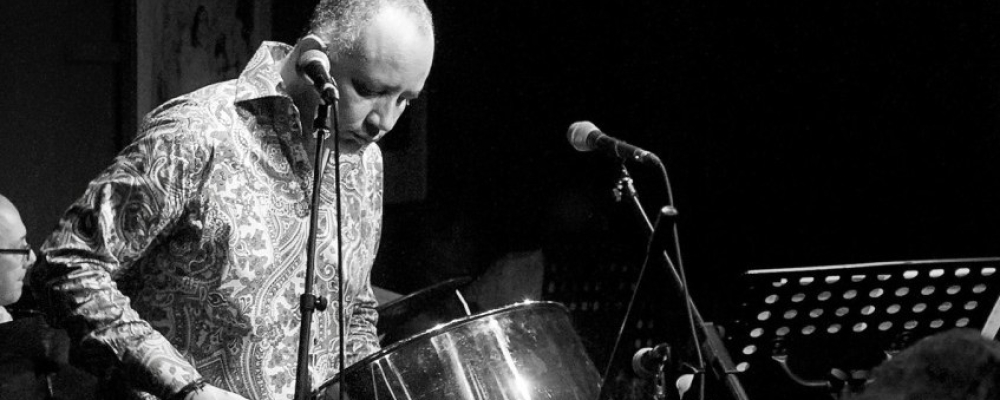 Mark's earliest memories of the steel pan were watching his father playing with the Russ Henderson Trio. Russ and Ralph Cherrie had arrived in the UK from Trinidad in the mid 1950's and quickly found that they could make a good living playing the steel pan over here. They were both accomplished musicians. Flash forward to the present time and the steel pan is now a widely known instrument, both here and all over the world. But still, the perception of the instrument is still one of novelty; prompting questions such as:
"Does it play real musical notes?"
"Do you just play by numbers?"
Well this is your chance to hear Mark talk about the instrument, answer this questions and more – with a couple of spare pans to have a go on.